BLUE POINT, NY — A Long Island native, filmmaker Deirdre O'Connor, has found major studio success with her film "One Moment." The movie was written and directed by O'Connor, who hails originally from Lynbrook and now lives in Blue Point. The film stars late actor Danny Aiello, in his last major performance.
"One Moment" is described as the "humorous, heartwarming story of middle-age siblings struggling to manage their own lives, while also caring for their recently widowed, aging father."
According to industry blog Deadline, Indican Pictures recently acquired the comedy, and will released it in theaters in May and on demand in July.

O'Connor teaches Communications at Nassau Community College. She explained that the film was inspired by the experiences of "the sandwich generation," caring for both children and aging parents.
"People are telling me yes, that's my family, my story," she told KCTV5 News.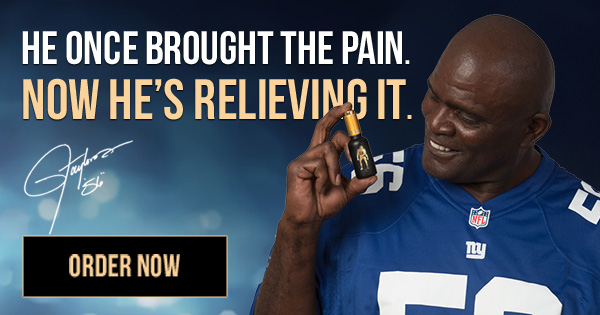 "One Moment" played at the Long Island Film Festival in 2021 and won awards at other regional film festivals.