Walker: Independence is scheduled to premiere Oct. 6 on The CW.
Cowboys & Indians: Long before you landed the lead role in Walker: Independence, you were used to rough-and-tumble action after appearing in Arrow and Shadowhunters. But had you ever been on a horse before?
Katherine McNamara: Oh, yes, I'm a good Girl Scout. I had been on a horse before a fair few times. Of course, this is very different when you add a corset and a 15-pound dress and all of those other things. But this is what I love about being an actor: Every job provides something new to learn and a new challenge, whether it's swords or a bow and arrow or guns and horses — or a 15-pound dress. The big difference is, I got so accustomed to being in jeans and combat boots and a leather jacket, and carrying weapons. But in this show, it's a bit of a different color because Abby Walker is a lady of education in society from Boston who's thrown into the world of the West. So having to find how a proper lady of the late 1800s adapts when her entire world is taken away from her and she's left with nothing and no one in the first 15 minutes [of the premiere episode], it's a new challenge. But a fun one, nonetheless.
C&I: The striking thing about the premiere episode is that you have this horrific event happen. And you have to pull yourself together on your own and through sheer force of will — well, you do get a little help along the way.
Katherine: [Laughs.] A little help.
C&I: But for all practical purposes, you're alone on your own dime for most of the time. What did you draw upon in your own experience as far as OK, I can only depend on myself in this moment to play Abby?
Katherine: It's interesting you ask that. And honestly, that's something that drew me to Abby in the first place. Something that I think makes this show so unique and so special is that all of the characters appear as some sort of Western tropes that you've seen in the past. And yet, as the story unfolds, you find out that there's so much more, and each character is almost a subversion of what you would expect from them. And Abigail's no different. She is a woman who is coming to the West to start a life with her husband, and ends up with nothing and no one — but having more agency than most women of that time had, and meeting men along the way who recognize that, and help foster that agency, and give her opportunities to start over and have a life that is truly her own. Which is something she never expected.

C&I: And you could relate to that?
Katherine: I guess I've been through that a few times in my life. You see, no one in my family does this for a living. I come from a family of scientists and medical professionals. And I wanted to be an economist as a kid. And suddenly, I found myself in this world knowing no one, having to start fresh and say, "Okay, this is what I know I'm supposed to do with my life. How am I going to do it?" And everyone goes through ups and downs, and there have been times in my life where I've had to pull myself up by my bootstraps and go, "Okay, I can choose to be a victim of this, or I can choose to grow and be stronger because of it."
C&I: There have been some impressive Western series on cable and streaming platforms in recent years. But Walker: Independence is the first Western series to air on broadcast television in a very long time.
Katherine: I see that as an opportunity, because there's a huge nostalgia that comes with Westerns, especially within the Walker universe. Walker is already a known quantity. So when we're coming into people's living rooms, there's a lovely familiarity to it. But what's so brilliant about what [writer Seamus Fahey and Anna Fricke and director Larry Teng] have done is make a Western for a new generation. And it's a Western that takes what you know and love, but really uses it as an opportunity to show parts of the Old West that you haven't seen before, to show the diversity and the color and the life and the vibrancy — and also the violence and the terror — that existed in the West. We don't shy away from putting our characters through the wringer. But we still show the sort of joy and the warmth and the community that is the West, which is a lot more diverse than many people realize.
---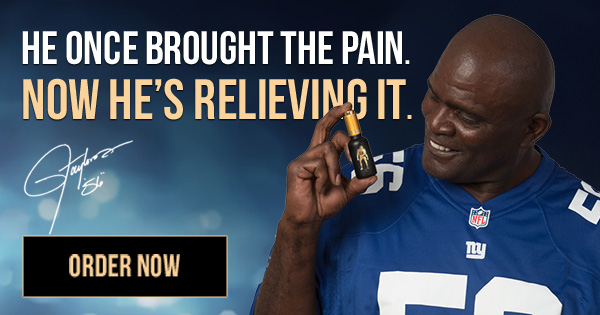 ---
Read more about Walker: Independence in upcoming stories for both C&I and the C&I website.
From the October 2022 issue.
Illustration: Heather Gatley