MARTIN P. ROBINSON (puppeteer) Howard told me later that when he presented the challenges of the script — the need for a plant that would start small and get bigger in increments, as well as talk, sing and take over the stage, then the world — most people he talked to said, "Well, you're going to have to give up this." I was the only guy who said, "Yeah, sure, you can do all that."
Rehearsals began in earnest, with Menken and Ashman continuing to prune their project as the actors settled into their roles.
ELLEN GREENE (Audrey) Howard lived on Greenwich Avenue right around the corner from the Pink Tea Cup, and Alan would be sitting at the piano, and Howard would pace up and down shouting. He was a very strong director — very bright, with a dry sense of humor and tremendous heart. Alan wanted to please Howard, and it was like a dance between the two of them. It was glorious to watch.
LUZ Ashman had that kind of intellect that goes at 100 miles faster than everybody else. He would remember lyrics, and he knew every bit of music from the '60s and '70s.
MENKEN Howard could be impatient about music because it was the one thing he couldn't directly do himself! [Laughs]

For the score, Menken opted for a blend of pop, rock and Latin music.
MENKEN It's the dark side of "Grease," but there are also elements winking at the late '50s and early '60s — beach blanket horror movies with people dancing on the beach while some monster came in from the water to terrorize people — as well as Phil Spector rock, which is apocalyptic in tone. And then our narrators were a girl group derived from the Ronettes and the Shirelles. It was a real cocktail of really dark themes and fun spoof elements.
Thanks to his father, Menken had an idea for the stage musical that would become iconic.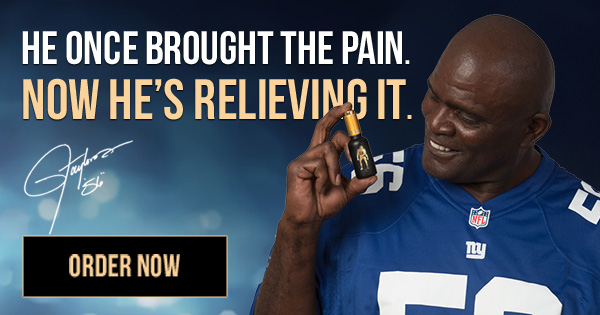 MENKEN My dad, who was a dentist, was actually president of the New York chapter of the American Analgesia Society, which is a society of dentists who promote the use of nitrous oxide as safe. So I had the idea that Orin was obsessed with nitrous oxide and put the mask on himself to enjoy the sadomasochistic joy of drilling teeth and then get the mask stuck. Howard thought it was hilarious. My dad actually provided the slides for the "Look, Seymour, this could happen to you" part!