Bernard Madoff
Bernard Lawrence Madoff (April 29, 1938-April 14, 2021) has been identified as perhaps the operator of the largest financial fraud operation in history. His net worth at one time was estimated as approximately $64.8 billion.
Born in Queens, New York City, his family were emigrants from Poland, Romania, and Austria and practiced the Jewish faith.
Madoff attended the University of Alabama for one year prior to transferring to and graduating from Hofstra University in 1960 with a bachelor of arts degree in political science. Madoff briefly attended Brooklyn Law School, but left after his first year to establish the Wall Street firm Bernard L. Madoff Investment Securities LLC.

Little Known Characters in America: Audie Murphy
Madoff's investment firm employed his brother Peter Madoff as senior managing director and chief compliance officer. His two sons, Mark and Andrew, were also employed in the firm.
When his two sons learned that their father was running a massive Ponzi scheme, they notified authorities on Dec. 19, 2008. The following day, FBI agents arrested Madoff and charged him with one count of securities fraud. The U.S. Securities and Exchange Commission had previously conducted multiple investigations into Madoff's business practices but had not uncovered the massive fraud.
The Madoff investment scandal defrauded thousands of investors of billions of dollars. After being arrested, Madoff confessed that he began the Ponzi scheme in the early 1990s, but federal investigators believed that the fraud began as early as the mid-1980s.
Madoff's firm never was legitimate as confessed by Madoff after his arrest.
Without going into an extensive explanation of how the fraud worked, a simple explanation would be that the scheme was to deposit a client's money into a bank account, rather than invest the money which should then generate steady returns for the clients. If a client wanted a return on their investment, the firm would use the bank money to pay the requested funds.

Little Known Characters in America: Allen Dorfman
Madoff's firm would create false trading reports on the client's investments which showed better than average returns. These monthly statements seemed to satisfy those that invested their money in Madoff's firm.
Following his arrest, Madoff pleaded guilty to 11 federal felonies and admitted to turning his wealth management business into a massive Ponzi scheme.
On June 29, 2009, Madoff was sentenced to 150 years in prison, the maximum sentence allowed.
The federal government was able to recover enough money from Madoff's firm to begin paying out $772.5 million to more than 24,000 victims of the Ponzi scheme. The remainder of the money has not been recovered.
On July 29, 2019, Madoff asked Donald Trump for a reduced sentence or pardon, to which the White House and Donald Trump made no comment.
In February 2020, his lawyer filed for compassionate release from prison on the claim that he was suffering from chronic kidney failure that threatened his life. He was hospitalized for this condition in December 2019. The request for a pardon or reduced sentence due to the severity of Madoff's crimes was denied.
Madoff died of natural causes at the age of 82 in the Federal Medical Center prison near Butner, North Carolina, on April 14, 2021.
On a personal note: If you want more information on how the Ponzi scheme works you can get a more detailed explanation in my authored book, "The Fugitive Lawyer."
Remember these Charleston locations?
Bill's Bottle Shop
1979: The owner of bill's Bottle Shop isn't concerned about House Bill 21. The Liquor Commission has proposed extending bar hours from 1 to 2 a.m. and increasing the number of licenses from 25 to 32. 


file photo


Filter Plant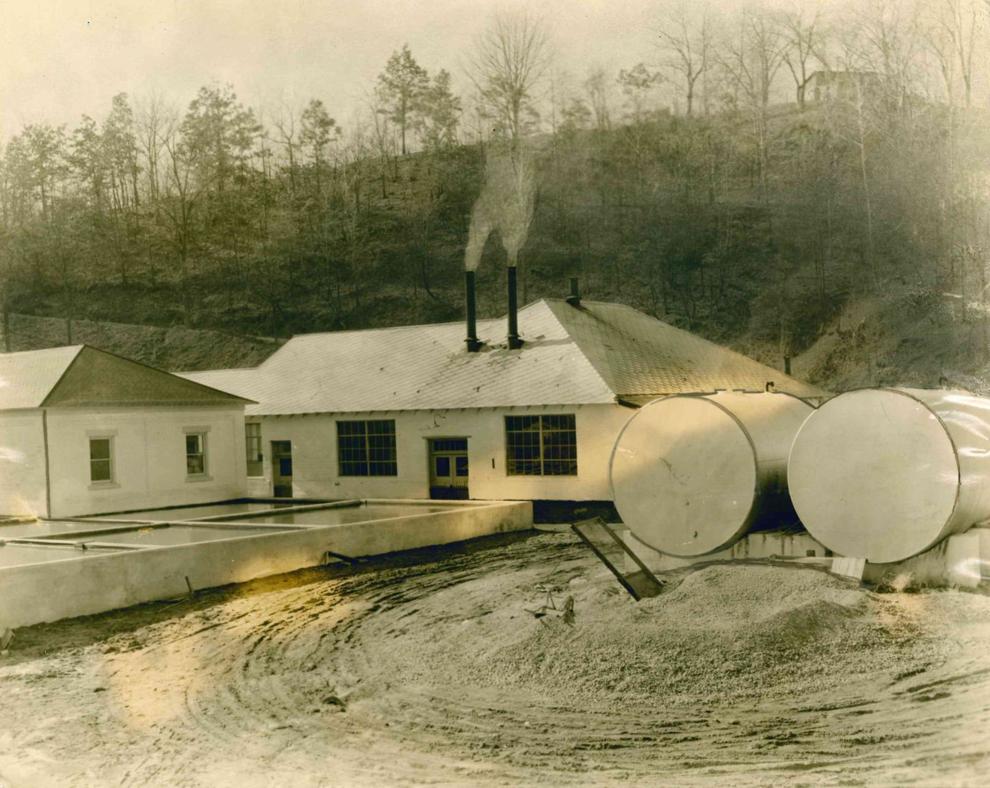 1935: The new filtering plant in Charleston has been placed in operation. The plant, which has a daily capacity of two million gallons, consists of three filter beds, mixing and settling beds. A booster pump takes care of pressure in case of fires. The water comes from deep wells. The addition to the Charleston waterworks was financed through funds on hand and by a small bond issue. 


file photo


Junk yard

1965: An auto graveyard near Charleston is nestled between rolling hills along scenic Illinois 16. 


H&R file photo


Junk yard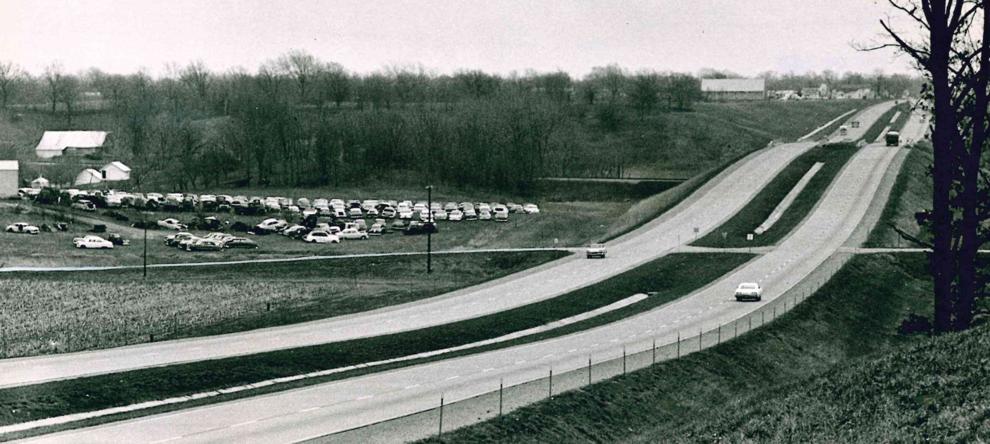 1965: Mayor-elect Wlater Reasor Jr. and Eastern Illinois University president have urged to move the junk yards west of Charleston city limits. 



file photo


Krackers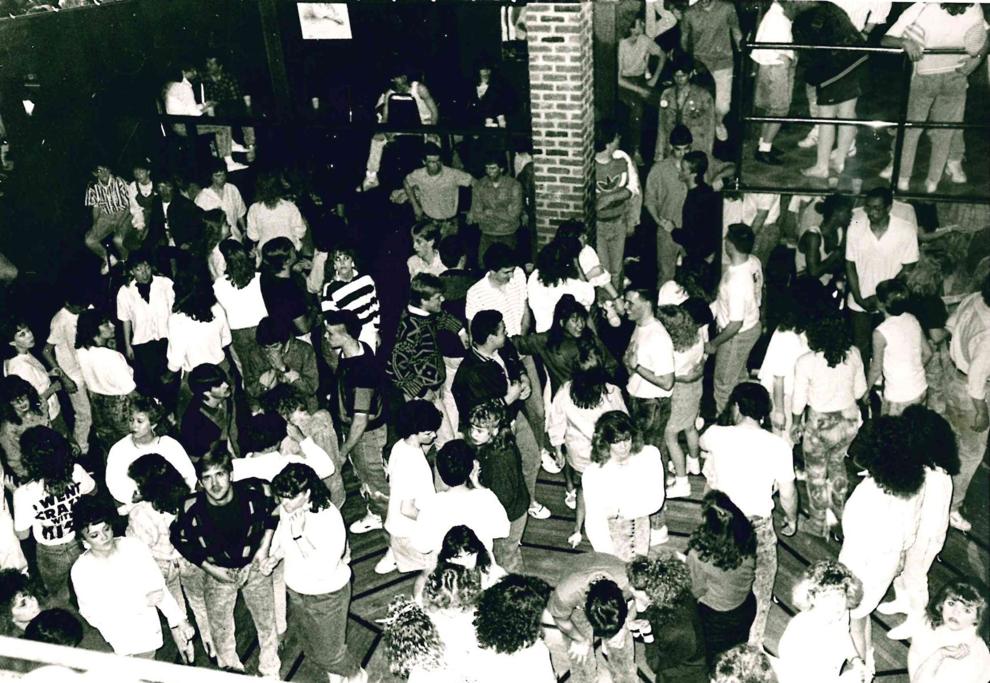 1988: Teen night fills the floor at E.L. Krackers. 


file photo


Rotary community pool

1974: The Charleston Rotary Community Pool is located on approximately five acres of land directly behind the Junior High School. 


file photo


Waterworks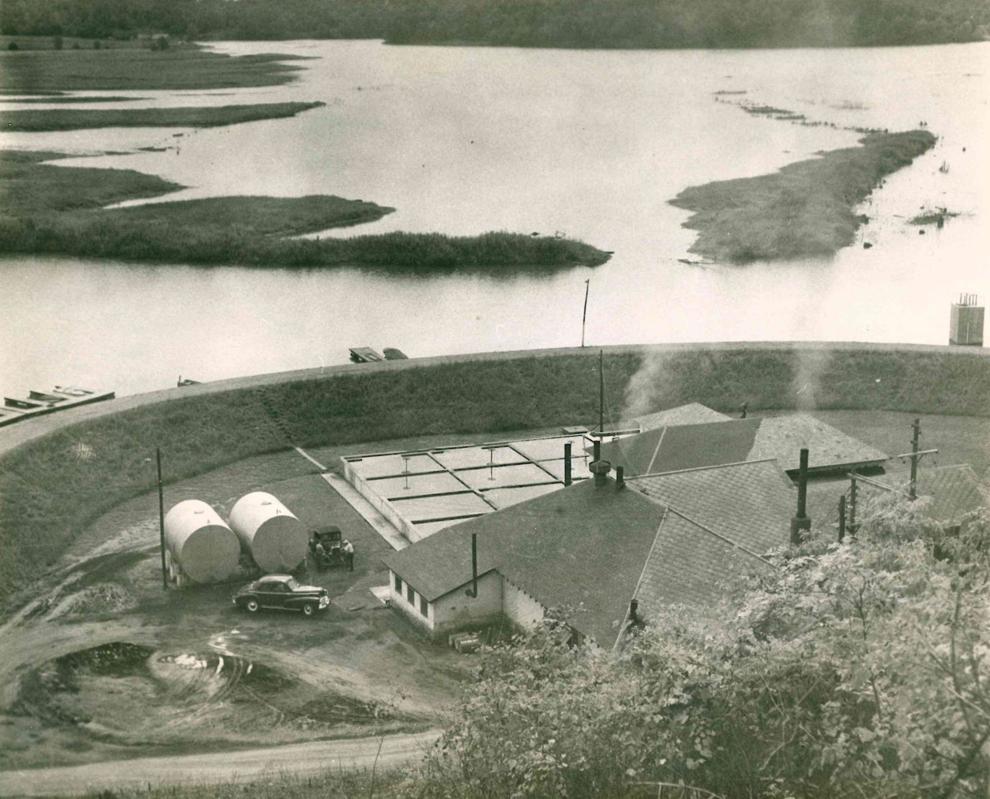 1948: Charleston's waterworks is being converted from diesel to electric power this week at a savings in costs of $500 a month, releasing 18,000 gallons of fuel oil a year for other uses. Oil tanks will be kept full to enable emergency use of the diesel engines which will remain in place although disconnected. 


file photo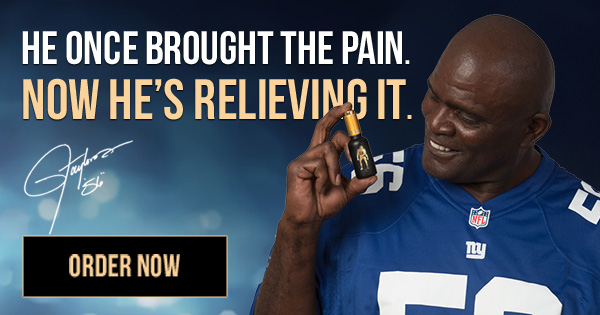 Charleston airview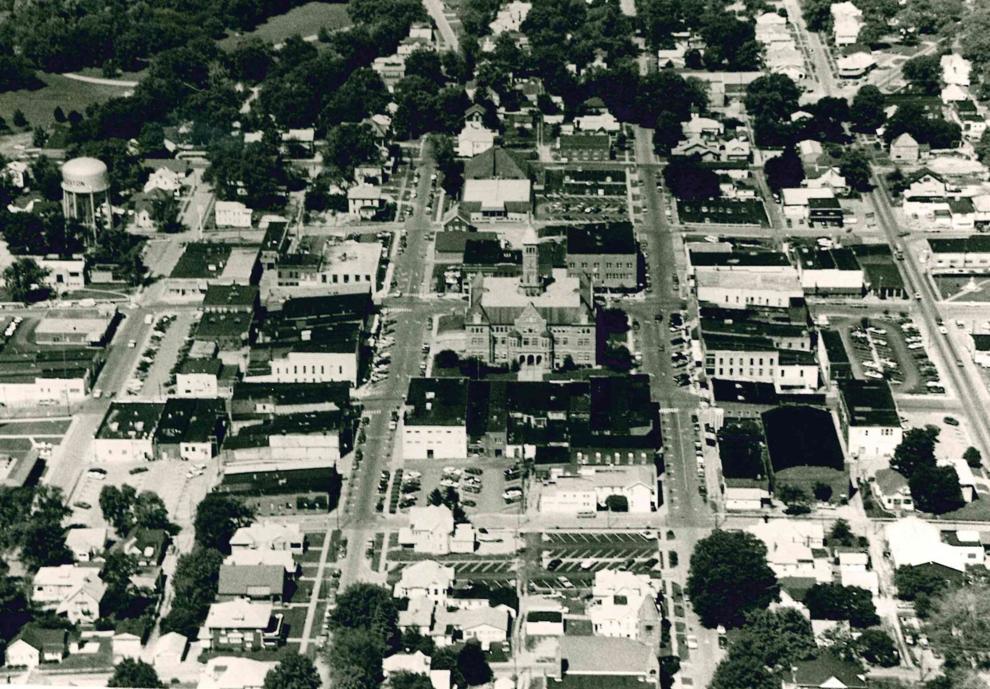 1985: Airview of Charleston. 


file photo


American Hardware Supply aerial view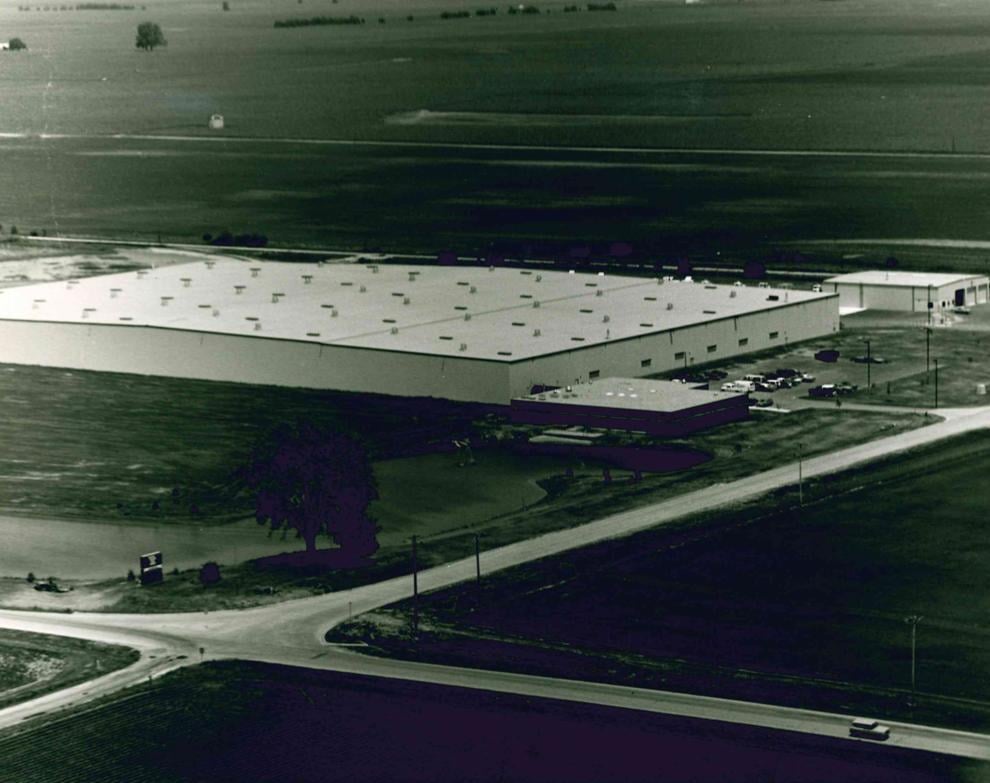 1982: Aerial view shows extent of American Hardware Supply Co.'s new 240,000 square foot distribution center north of Charleston.


file photo


Get local news delivered to your inbox!