You can never go wrong with Rebecca Ferguson's movies, the actress who started her career in the Swedish soap opera "Nya tider" before making it big in Hollywood.
Born in Stockholm, Sweden, on October 19, 1983, Rebecca Ferguson showed up in the entertainment industry in the late 1990s and joined the "Mission: Impossible" cast in 2015.
The trailer for the latest "MI" installment, "Dead Reckoning Part One," premiered in May 2022, and Ferguson's character will significantly impact the story. Check the five best Rebecca Ferguson movies and roles while you wait for the "Dead Reckoning Part One" release date (July 2023).
Ryan Reynolds, Rebecca Ferguson and Jake Gyllenhaal at the "Life" premiere on March 18, 2017 in Austin, Texas | Source: Getty Images
"LIFE" (2017)
Ferguson might not be a scream queen, but she proved she could become one with her performance in the sci-fi horror film "Life" opposite Ryan Reynolds and Jake Gyllenhaal.
She plays Dr. Miranda North, a British quarantine officer for the CDC who joins a group of astronauts tasked with retrieving soil samples from Mars. Things get awry when they discover a life form that grows and becomes hostile.
Ferguson's chemistry with her co-stars is terrific, and she shines every time she interacts with Calvin, the name they gave the aggressive Martian life form.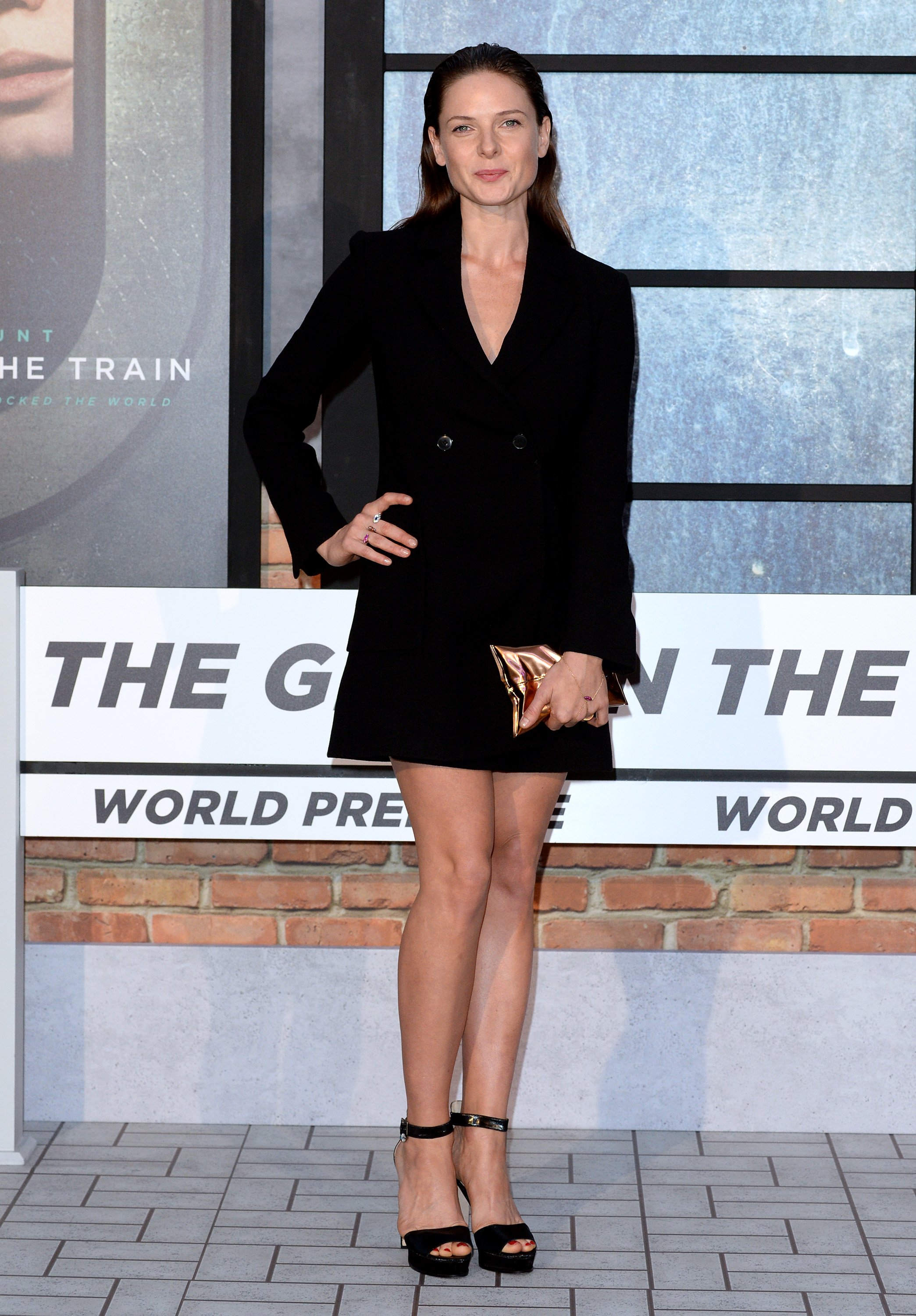 Rebecca Ferguson at "The Girl on the Train" world premiere on September 20, 2016 in London, England | Source: Getty Images
"THE GIRL ON THE TRAIN" (2016)
Ferguson showed off her versatility with "The Girl on the Train," a film that follows Emily Blunt's Rachel (an alcoholic divorcée) investigating a missing person case. Ferguson plays Anna, a real-estate agent married to Justin Theroux's Tom, Rachel's ex-husband.
Blunt and Ferguson's characters bring tension every time they appear on screen together. The unexpected twist reaching the movie's ending makes it a must-watch, especially if you want to see Ferguson's outstanding acting chops.

Ferguson joined forces with fellow A-listers […] to create one of the most profitable musical films.
"MISSION: IMPOSSIBLE – ROGUE NATION" AND "FALLOUT" (2015-2018)
Arguably the best movies Ferguson has worked in, "Mission: Impossible – Rogue Nation" and "Fallout" catapulted her into Hollywood stardom.
Tom Cruise chose Ferguson to portray Ilsa Faust, an MI6 agent involved with terrorists who keep helping Cruise's, Ethan Hunt.
Ferguson's performance is so excellent that the audience never stops wondering whose side Faust is really on in the first film, and her chemistry with Cruise in "Fallout" is outstanding.
"THE GREATEST SHOWMAN" (2017)
Ferguson joined forces with fellow A-listers Hugh Jackman, Zac Efron, Michelle Williams, and Zendaya to create one of the most profitable musical films of all time, "The Greatest Showman."
She portrays Swedish singer Jenny Lind, and although she doesn't sing in the film, she efficiently transmits the grace the real Jenny Lind probably had during the 1800s when she was called the Swedish Nightingale.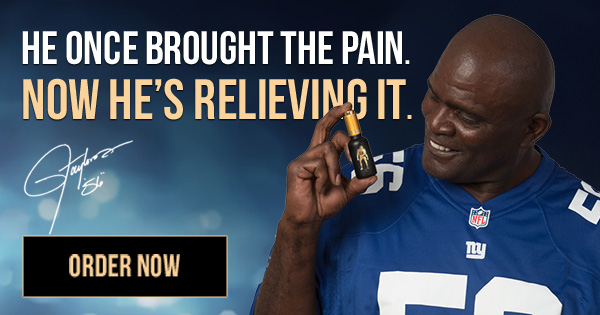 "DUNE" (2021)
You've probably noticed already that Ferguson has worked in a few blockbuster movies, and "Dune" is no different. She plays Lady Jessica, the mother of Timothée Chalamet's Paul Atreides.
Paul and his family have to fight a universal war, and Jessica's relationship with her son is one of the most complex elements in the film. "Dune" might be about an intergalactic battle, but it significantly focuses on Jessica and Paul's unusual family dynamics.
Ferguson's hard work in the film industry has paid off, and she now has a packed schedule. She will appear in the "Dune" sequel in 2023 and both "Dead Reckoning" films in 2023 and 2024. Way to go!