Is Lindsie Chrisley starved for attention? The former Chrisley Knows Best star said she would never mention her estranged family ever again. Yet, she's trolling them in a new TikTok video. This has some wondering if she's seeking attention from them.
In case you didn't know, Lindsie has a TikTok account. She posted a new video that has Chrisley fans talking. Lindsie and her Coffee Convos podcast co-host Kailyn Lowry were acting a little silly. The two girls walked funny in her new TikTok video. Read on to see the video for yourself and for more information.
Shares advice with her fans
Lindsie Chrisley had a falling out with Todd Chrisley and the rest of the family. She said she would never speak about the family again. The reality star would also appreciate it if they don't speak about her. But that doesn't stop her from sharing some details on her Coffee Convos podcast.
In a previous episode, she talked about how she escaped distractions and chaos. The influencer knows a thing or two about dealing with chaos. Lindsie Chrisley has been handling most of her family issues with positivity and grace. Sometimes, she'll share the occasional cryptic message on social media.
[Credit: Lindsie Chrisley/Instagram Stories]Some of them include song lyrics or journal entries, while others are Bible verses or inspirational quotes. Lindsie Chrisley has been following in her father's footsteps. He does the same on his Instagram page. Also, like Todd, Lindsie will offer her fans advice.
Lindsie Chrisley shared her advice for escaping distractions and chaos:
"Find a quiet place away from this world's distractions & talk to God, every single day. He is the one constant in a world of chaos."
She stays true to her faith, like her family. Fans love how positive and upbeat Lindsie has been lately. But, it looks like she's back to her old ways. She's trolling her family in a new TikTok video.

Lindsie Chrisley trolls her family?
On Thursday, March 24, Lindsie Chrisley posted a funny new video on TikTok. The clip shows her and Teen Mom alum Kailyn Lowry tip-toeing around a narrow hallway. The walls had clocks all over the walls. Both of the ladies looked silly with the way they walked.
Lindsie Chrisley wrote in the video: "Sneaking out of Todd Chrisley's house."
They walked with one foot in front of the other. The reality stars took their index finger and thumb and put them in front of their eyes. Lindsie Chrisley then made a funny face at the end. Kailyn kept messing up her walk because she couldn't stop laughing.
Some fans found her new TikTok video. However, others think she's desperate for attention. Lindsie said she would never mention her father. So, why would she post this video?
What are your thoughts on Lindsie Chrisley's new video? Do you think she's trolling for attention? Sound off below in the comment section.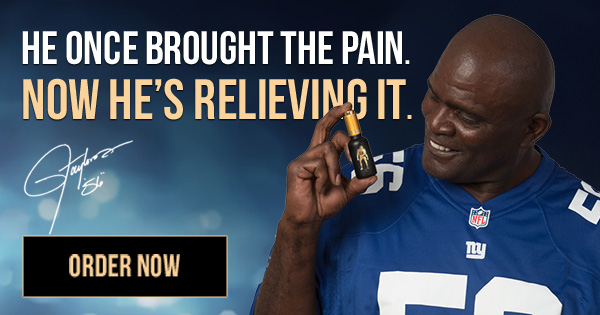 Check back with TV Shows Ace for more news on Lindsie Chrisley.
Chanel Adams is addicted to reality TV. She's been writing about entertainment and pop culture since 2006-07. When she's not writing about TV topics, she creates dynamic blog posts and long-form content for eCommerce and SaaS businesses.
Latest posts by Chanel Adams (see all)
Source link