Lesa Milan is a cast member of Bravo's The Real Housewives of Dubai. Get to know more about the new reality TV star.
What does 'The Real Housewives of Dubai' cast member Lesa Milan do?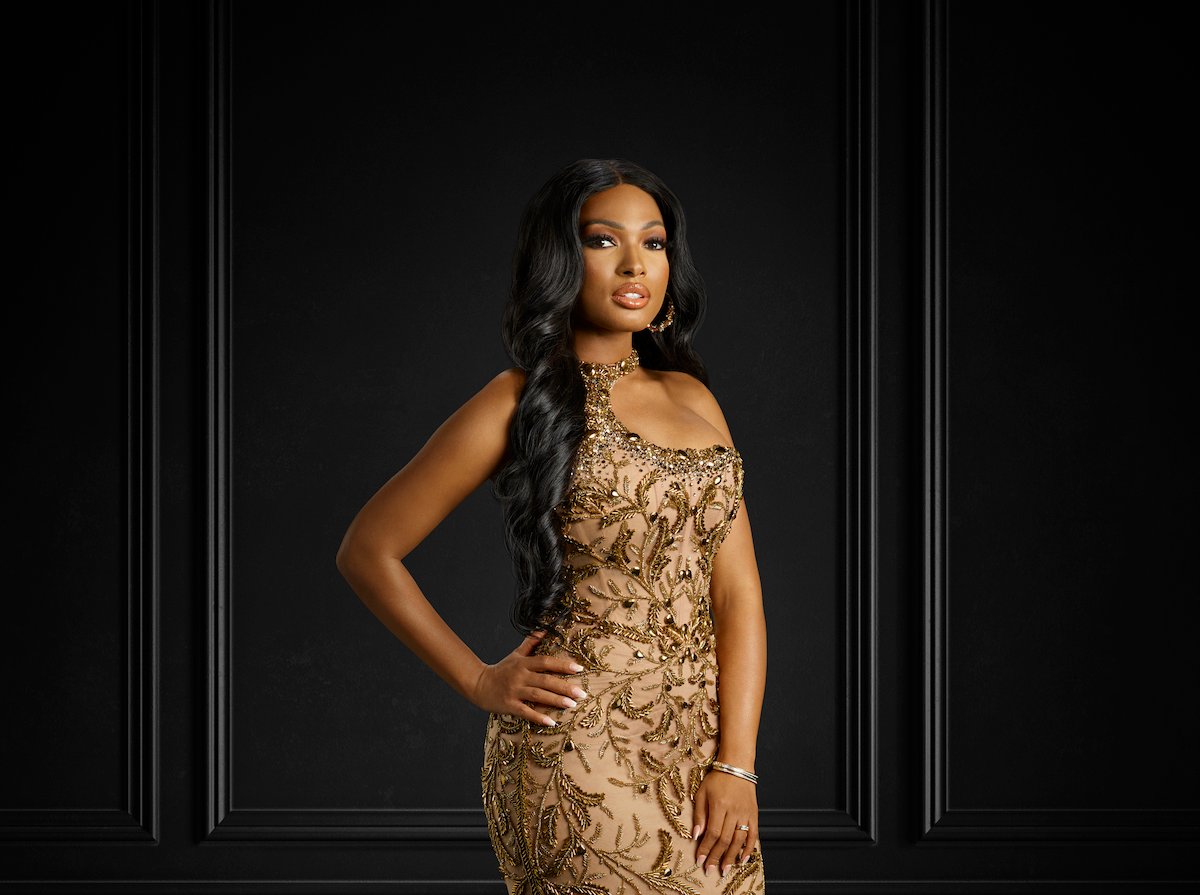 Lesa Milan | Chris Haston/Bravo/NBCU Photo Bank via Getty Images
Lesa Milan has lived in Dubai for the past eight years but is originally from Jamaica. She grew up in Miami, Florida, and attended Florida Atlantic University, where she majored in journalism and minored in fashion.  
The Real Housewives of Dubai cast member is an entrepreneur working in fashion, business, and television. She is the founder and chief designer for the maternity brand Mina Roe. Celebrities such as Serena Williams, Beyoncé, Katy Perry, and Gigi Hadid have worn her clothing. 
"I was pregnant, I was young, and I couldn't find anything that was fashionable and comfortable," Milan said of her decision to start designing maternity wear, Yahoo! Entertainment reports.
She is also the founder of My Little Makers, a company that makes toys, books, and media for kids. With her burgeoning businesses and celeb clients, it's no surprise her net worth is an impressive $9.2 million, Celebs Week reports. 
If the 33-year-old looks familiar, that's not surprising. She was a cast member of BET's College Hill and is Miss Jamaica International 2010. 
Who is Lesa Milan's husband, Richard Hall?
Lesa Milan met her husband, Richard Hall, at a Miami nightclub, and the two were instantly smitten. He even whisked her away to the Bahamas the day after they met. They saw each other often over the next five months but didn't put a label on their relationship. 
After Hall invited her to spend Christmas with his family in the United Kingdom, the pair decided to make things official. They dated long-distance before tying the knot in 2014. The couple share three sons: Maximillian, 8; Sebastian, 6; and Kristian, 4. 

Hall is also an entrepreneur based in Dubai. His area of specialty is sales training and advising companies on how to acquire more customers. Hall also works in property development. 
The 'Real Housewives of Dubai' star's thoughts on balancing motherhood and work
Milan is very busy, from managing her businesses to being a mother, but the reality star does her best to juggle it all. 
"I struggle with mom-guilt a lot, but I've learned over the years that I can't pour from an empty cup, so taking care of my wants and needs are essential to being a great mom," she told Women's Health. "I set designated days or times to do things that make me happy, like reading a chapter in a book, going to the gym, working on my business, having lunch with friends, or date night with my husband."
Lesa Milan's fitness routine
Milan always makes time for exercise. Since becoming a mom, she has said her idea of wellness has changed, and she now takes her mental health as seriously as her physical health. 
"Social media always made me feel like I had to 'snap back' immediately after children, and sadly, it wasn't until giving birth to my third son that I let that unrealistic goal go," she shared. "One week in the gym five days a week and another week only once. But I try to stay really active regardless."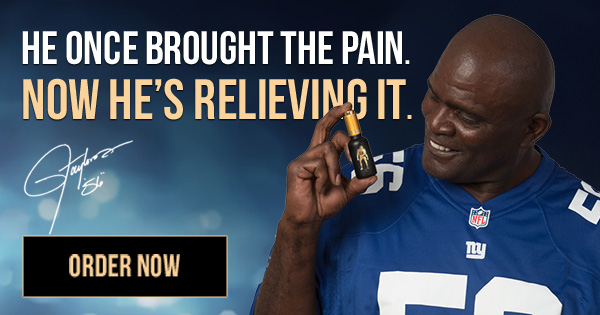 Fans can't wait to learn more about Milan as more episodes of The Real Housewives of Dubai air.
RELATED: 'Real Housewives of Dubai': Which New Bravolebrity Has the Highest Net Worth?