Lee Soo Hyuk may be reuniting with Seo In Guk in an upcoming drama!
On October 8, Korean news outlet Ilgan Sports reported that Lee Soo Hyuk had been cast in a leading role in the upcoming drama "Ruin" (working title), the latest project by "Beauty Inside" writer Im Me Ah Ri.
Lee Soo Hyuk's agency YG Entertainment has since confirmed that the actor has been offered a role in the drama, but clarified that he is still in talks and that nothing has yet been decided.
A representative of YG Entertainment stated, "He has received a casting offer and is currently reviewing the offer with a favorable outlook."
"Ruin" is a drama that will tell the story of characters who only truly begin to live their lives once they are faced with death. Seo In Guk was confirmed to be in talks for the titular role earlier this year, while Park Bo Young has been rumored to be in talks for the female lead.
Seo In Guk and Lee Soo Hyuk previously worked together on the upcoming movie "Pipeline," which wrapped filming in November of last year, as well as the 2014 drama "King of High School."

Are you excited to potentially see the two actors reunite in this new drama?
In the meantime, watch Seo In Guk and Lee Soo Hyuk in "King of High School" below!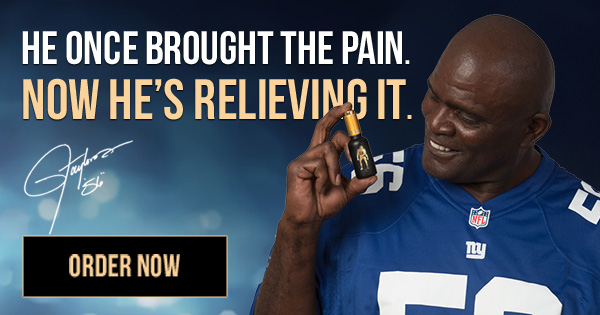 How does this article make you feel?