Kristen Stewart's feature directorial debut, The Chronology of Water, is finally happening. In 2018, Stewart first revealed her plans to write and direct an adaptation of Lidia Yuknavitch's 2011 memoir, The Chronology Of Water. In the following years, Stewart would struggle to secure financing for her passion project, partially because of her desire the shoot the film with a small crew of five people on a loose shooting schedule along the Oregon coast, where Yuknavitch is from. However, Stewart did not give up on the project and held out hope it would come together sooner rather than later.
Now, Deadline is the first to report that Stewart's long-awaited directorial debut, The Chronology Of Water, is finally happening with Imogen Poots set to star. Stewart will co-write the script with Andy Mingo based on Yuknavitch's memoir. Ridley Scott's Scott Free banner will produce the project. In a statement, Stewart describes what the memoir means to her, why she feels it needed to be adapted to the screen, and her excitement regarding Poots' casting. Read what Stewart says below:
Lidia's memoir honors corporeal experience, radically. To make that experience physical feels vital to me and what this impulse means … is that it absolutely must be a film. This project has been cooking for five years with the help of Scott Free, whom I could not be more privileged to have as partners and friends. Imogen Poots will carry this movie and the staggering weight of Lidia's life. She can hold it. I am beyond lucky to have her.
Related: Twilight: Why Bella's Blood Is So Alluring To Vampires
Kristen Stewart Continues To Reinvent Herself Post-Twilight
After she first gained notice at a young age with roles in Panic Room, Speak, Catch That Kid, and Zathura: A Space Adventure, Stewart achieved global stardom for her role in the Twilight film series. After the critically-panned (but fan favorite) saga ended, the Bella Swan persona stuck with Stewart, and it was exceedingly difficult for her to shed this baggage. Thus, Stewart began honing her craft on a variety of lower-profile, independent projects like Clouds of Sils Maria and Personal Shopper.

In 2017, Stewart made the jump to directing with the short film Come Swim, which was produced by Scott Free. Now, Stewart will reunite with the Ridley Scott-backed production company for her feature directorial debut, The Chronology Of Water. Stewart previously expressed interest in casting a "really spectacular actor" to play the film's female lead, and she has absolutely found that in Poots, a rising star recently seen in Prime Video's Outer Range, HBO's I Know This Much Is True, and Florian Zeller's The Father. It will be interesting to see what Stewart and Poots manage to create together; with Stewart an actor herself, she can perhaps pull a truly exciting performance out of Poots.
Stewart is fresh off perhaps the best performance of her career in Pablo Larraín's Spencer. The Twilight star's embodiment of Princess Diana earned her some of the best reviews of her career coupled with a slew of award nominations, including a surprise Oscar nod, beating out Lady Gaga for a slot in the Best Performance by an Actress in a Leading Role category. After years of struggling to receive financing for The Chronology Of Water, Stewart's stunning performance in Spencer could be what finally convinced a production company she was ready to accept the responsibility of her feature directorial debut.
More: Twilight: How Stephenie Meyer's Bella Explanation Made The Story Worse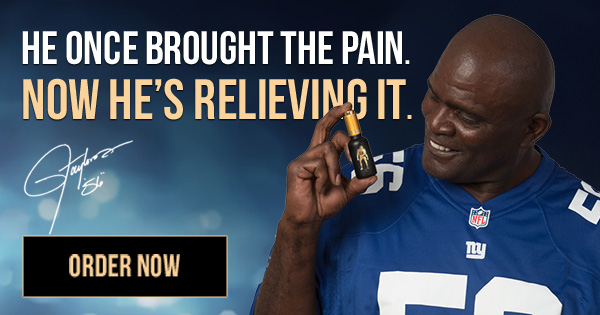 Source: Deadline