Kraven The Hunter star Aaron Taylor-Johnson explains how the Spider-Man spinoff will be different from other Marvel films. Taylor-Johnson plays the titular character in the film, a member of Spider-Man's rogue's gallery of villains that first appeared The Amazing Spider-Man #15 in 1964. Kraven has appeared in many Spider-Man comics, games, and animated shows, but this will be his first time appearing in live action.
Directed by Triple Frontier's J.C. Chandor, Kraven The Hunter will tell the story of Sergei Kravinoff, aka Kraven The Hunter, as he attempts to prove he is the greatest hunter in the world. The film has racked up a strong cast, some of them already revealed to be playing big-name Spider-Man villains that have also yet to appear in live-action form, including Fred Hechinger's Chameleon, Christopher Abbott's The Foreigner, and Ariana DeBose's Calypso. Filming on Kraven The Hunter began in March 2022 and wrapped in June 2022, which was shot almost entirely in London, England. Set photos teased Taylor-Johnson in action as Kraven, frequently in his bare feet running along the streets and hanging off the side of vehicles.
SCREENRANT VIDEO OF THE DAY
Related: Sony's Spider-Man Plan Can Fix Kraven's Biggest Disappointment
Talking to THR, Taylor-Johnson champions the film's on-location filming as something that will set it apart from other Marvel films, which are traditionally filmed on sound stages. Taylor-Johnson says that it's "important for the authenticity of the story" for Kraven to "be in the real world," which will set it apart from the "Marvel stage look." Read his full comment below:
Kraven being shot entirely on location is going to make all the difference. It's going to add something really beautiful to our personal story. It also sets Kraven apart from that Marvel stage look. It's important for this character to be in the real world. It's important for the authenticity of the story. When you're running on streets barefoot, you take in those elements and play within that.

Taylor-Johnson's current film, David Leitch's Bullet Train with Brad Pitt, was filmed entirely on a sound stage, making Kraven The Hunter a stark shift for the actor being completely on location. Marvel films (and Disney+ series) have leaned more and more into soundstage filming, especially as they've ventured into more cosmic and fantasy environments, which are difficult to recreate in the real world. However, some films and series have actively ventured to location filming in order to get a real-world feel, something that's been noted in the new Disney+ Star Wars series Andor, which was filmed heavily on location as opposed to stages, which gives it a strong visual difference to shows like The Mandalorian and Obi-Wan Kenobi.
Kraven The Hunter being in Sony's hands allows it to step outside the bounds of what has become a fallback of sorts when it comes to shooting on stages with Disney/Marvel projects, which can end up giving it an edge in terms of its style, tone, and visuals. While Kraven isn't exactly the most obvious character for a solo film, like many of Sony's Spider-Man spinoffs, the unique approach from Chandor to film on location is a credit to the production, as is the strong cast led by Taylor-Johnson, which gives it more weight than their last spinoff, Morbius starring Jared Leto. There's still much to be revealed in terms of what Kraven The Hunter will be, but everything teased thus far, including the on-location filming, has made it an intriguing project to watch develop.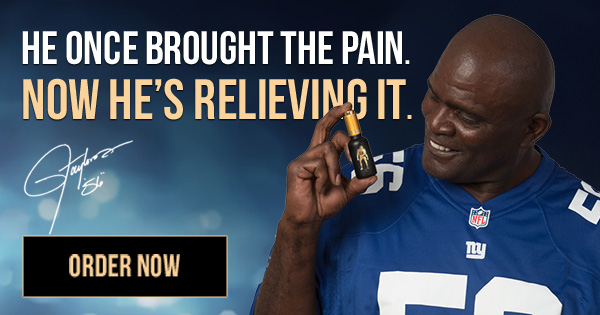 Source: THR
Key Release Dates