Kourtney Kardashian, the eldest of the famous sisters, is a 43-year-old reality television star with an estimated net worth of $65 million.
She is best known for appearing on Keeping Up With The Kardashians, receiving $4.5 million per season of the family's reality TV show.
Born Kourtney Mary Kardashian on April 18, 1979 in Los Angeles, the socialite is the first-born child of Kris Jenner and the late Robert Kardashian.
Kim, Khloe and Rob are her three siblings but she also has two half-sisters, Kendall and Kylie, from Kris' marriage to Bruce Jenner (now known as Caitlyn.)
Kourtney's father garnered some media attention in 1994 when he worked on O.J. Simpson's legal team during the trial for the murder of his ex-wife Nicole Brown Simpson and her friend Ron Goldman.
The media personality graduated from University of Arizona with a bachelor's degree in Theatre Arts.
Kourtney Kardashian, rise to fame
In 2005, Kourtney made her first reality show appearance on Filthy Rich: Cattle Drive.

Two years later, her sister's Kim's 2003 sex tape with Ray J was released, leading to her family's rise to stardom.
That same year, E! hired the family to star in its own reality shows called Keeping Up with the Kardashians, now called The Kardashians and streaming on Hulu.
Kourtney has also become an entrepreneur, fashion designer, actress and more.
She has three children with former partner Scott Disick, who she met in Mexico at the party of friend Joe Francis.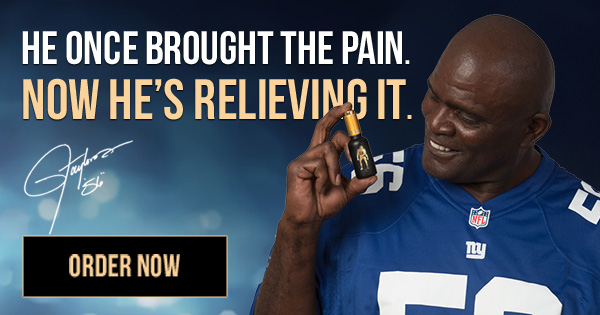 The on-and-off couple officially called it quits in 2015 before Kourtney dated Algerian boxer-turned-model Younes Bendjiman for a couple of years.
She is now married to drummer Travis Barker. The couple tied the knot in late May.