Kodak Black was arrested on New Year's Day
The rapper was taken into custody just before 1.30am on New Year's Day, according to law enforcement.
The rapper's lawyer, Bradford Cohen, confirmed to TMZ that Black was arrested on a misdemeanor trespassing charge – but insisted it was based on a cease-or-desist letter from four months ago.
Cohen claims that Kodak went to his old neighborhood to see some friends and to pay off credit card debt for five families in the area.

However, while he was there, Cohen claims that cops arrived and took Kodak into custody – saying he was in violation of a letter that was issued by the Housing Authority.
The outlet reported that the letter was initially sent in response to the rapper delivering AC units to people in the area in September.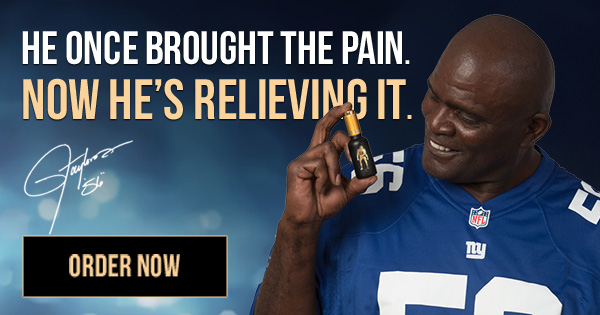 Cohen told the outlet that it was warranted because the cease-or-desist reportedly never made it's way to the rapper meaning it "wasn't served properly" as it was instead sent to his record label and not him personally.