It is no secret that Los Angeles Lakers star LeBron James will push to become the highest scorer in NBA history. He is currently 2nd on the list behind Lakers legend Kareem Abdul-Jabbar. While achieving this individual feat will be a major milestone, a former NBA star feels LeBron will not focus only on his individual stats.
Talking in an interview, Gilbert Arenas gave his thoughts regarding players pushing for individual stats. He stressed on players like Kobe Bryant who did that after Shaquille O'Neal left the Lakers.
ADVERTISEMENT
Article continues below this ad
However, Arenas feels that LeBron will never do that. Moreover, he talked about how LeBron would average around 40 points in case he decides to do it.
Arenas said, "He never had that year when he says, forget everybody I'm trying to get my stats. Like I said, he's never had like what Kobe had when he got rid of Shaq that year, James Harden, and AJ. LeBron's never actually had that."
The Lakers traded Shaquille O'Neal to the Miami Heat in 2004. He left after a successful stint with Kobe Bryant winning 3 NBA titles in the process. During the 2004-05 season, the first season without Shaq, Bryant averaged an impressive 27.6 points, 6.0 assists, and 5.9 rebounds. 
Can LeBron James beat Kareem Abdul-Jabbar?
Although the Lakers failed to qualify for the playoffs during the 2021-22 season, LeBron James was at his absolute best individually. One of his best moments in the season came when he passed Karl Malone as the 2nd highest scorer in NBA history.
ADVERTISEMENT

Article continues below this ad
The 4 time NBA champion currently is just behind Kareem Abdul-Jabbar and he is on course to become the highest scorer in NBA history. Currently, LeBron has 37,062 points while Kareem has 38,387 points. (Source: ESPN)
LeBron James has been making waves on and off the court. Mandatory Credit: Tommy Gilligan-USA TODAY Sports
James is not far from being the highest scorer in NBA history. He needs to average 27.1 points in order to beat Kareem's record in around 51 games. The former MVP can do it faster by averaging 30.1 points to break Kareem's record in 46 games. (Source: NBA.com)
ADVERTISEMENT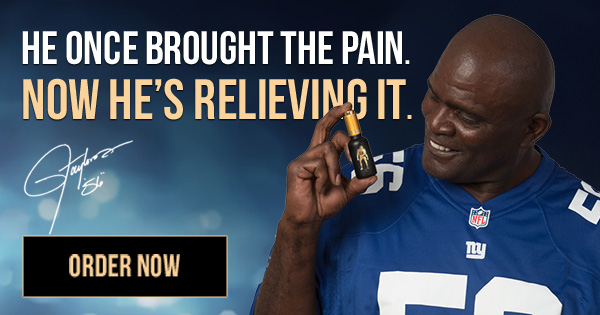 Article continues below this ad
WATCH THIS STORY: Stephen Curry Net Worth: How Rich Is Younger Brother Seth as Compared To The NBA Finals MVP?
Do you think LeBron James can beat Kareem Abdul-Jabbar's record? Let us know in the comments down below.