To promote the upcoming trailer for Glass Onion: A Knives Out Mystery, the sequel to Rian Johnson's hit 2019 movie has put out its own twisty teaser.
Fittingly, the teaser for tomorrow's Glass Onion: A Knives Out Mystery trailer holds its own kind of puzzle. The oddly-titled Glass Onion is the first sequel to Rian Johnson's hit 2019 whodunit, Knives Out, which saw Daniel Craig play a gentleman sleuth opposite a star-studded cast of potential murderers. Even before Knives Out was released, Johnson signaled his interest in creating more movies centered on Craig's delightfully daffy Benoit Blanc, and following the critical and commercial success of the film, two follow-ups were ordered.
Knives Out 2 will break from the first film and debut on Netflix this fall rather than exclusively in theaters. Craig returns as Blanc, but this time he will be handling a different case alongside a new cast of characters. Edward Norton plays a tech billionaire who invites some of his friends to his private Greek island for a fun vacation. However, someone soon turns up dead, thus paving the way for Blanc to dive into his latest case. Knives Out 2 also stars Kathryn Hahn, Kate Hudson, Dave Bautista, Leslie Odom Jr., and Janelle Monáe, among others.
Related: Knives Out 2 Is Already Avoiding A Fatal Netflix Movie Mistake

The first Knives Out 2 trailer is set to debut tomorrow, September 8. To hype the upcoming footage, Twitter Movies put out a teaser that presents its own kind of shifting mystery. The short video confirms the upcoming trailer premiere, but it does so through a sliding puzzle comprised of bright blue squares. Check it out below:
It might be instinct on some fans' parts to read into the choice of puzzle here. The first Knives Out featured the board game Go in a surprisingly prominent role, so perhaps Glass Onion will continue that motif with another kind of tabletop activity. A more likely explanation is that the puzzle was chosen to represent the shifting nature of the central mystery. Johnson subverted the typical murder mystery format with the first film, so the odds are good that Knives Out 2 will do the same. Where audiences might expect the plot to slide in one direction, it may very well shift somewhere else.
At least some of the fervent speculation surrounding Knives Out 2 will be laid to rest by the upcoming trailer. That the first Knives Out 2 trailer is receiving such a build-up shows just how much of a success its predecessor was; the sequel has become one of the most anticipated movies of the fall, and each bit of news is treated as a major reveal. Hopefully, the trailer will keep most of the movie's mysteries close to the vest while also answering some major questions. For example, which A-lister will be the victim? Knives Out 2 won't debut on Netflix until late December, but the promotional train begins now.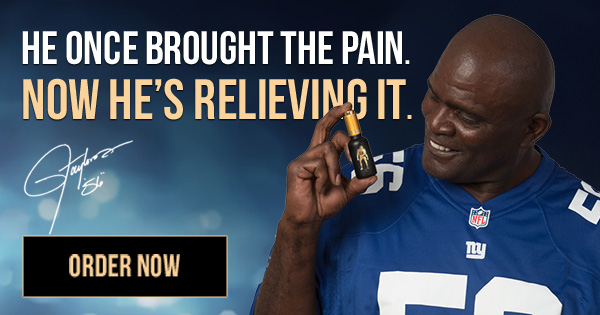 Source: Twitter Movies/Twitter
Glass Onion: A Knives Out Mystery