More attendees for the 2022 Asia Artist Awards (AAA) have been revealed!
On October 19, Kim Seon Ho, Seo In Guk, Hwang Minhyun, Lee Jae Wook, and Kang Daniel were confirmed to be attending the 2022 AAA IN JAPAN.
Organized by Star News and Star Continent, the annual ceremony first began in 2016 and honors both actors and singers across Asia. 2022 AAA will be held on December 13 at Nippon Gaishi Hall in Nagoya, Japan. Super Junior's Leeteuk and IVE's Jang Won Young will be returning as MCs for the ceremony, and popular K-pop artists will perform on stage.
Kim Seon Ho, who greeted audiences through the play "Touching the Void" this year, will attend 2022 AAA to greet global fans. He recently donated all of his appearance fee from the play to the victims of Typhoon Hinnamno, and he is currently gearing up for the release of his film "Sad Tropics."
Seo In Guk also joined the 2022 AAA attendees lineup. This summer, Seo In Guk greeted viewers through the KBS2 drama "Café Minamdang" where he played the male lead Nam Han Joon, a fraudulent male shaman with a silver tongue and witty charm. Last month, he also greeted audiences through the film "Project Wolf Hunting" as Park Jong Doo, the leader of a heinous criminals group, leaving a great impression as an actor with a variety of colors.
Hwang Minhyun will also appear at 2022 AAA. He was praised for his stable acting skills by playing the role of Seo Youl in the tvN drama "Alchemy of Souls," which aired earlier this year. Hwang Minhyun will be the MC of the gala show 2022 AAA AFTER STAGE, which will be held the day after the awards ceremony.
Lee Jae Wook, who won Best New Actor at the 2020 AAA, will step on the AAA red carpet once again. Lee Jae Wook, who played the lead role of Jang Wook in "Alchemy of Souls" and showcased his acting skills by going back and forth between action and romance, is expected to leave a strong impression on global fans through the upcoming "Alchemy of Souls Part 2," which is scheduled to air in December.
Kang Daniel, who is active both as a singer and actor, will also be appearing at 2022 AAA. Last May, he released his first full-length album "The Story" and has drawn the attention of fans around the world. In addition, he showcased his stable acting skills through the Disney+ drama "Rookie Cops," which was released this year, taking a step forward as an actor.
On December 14, the day after the awards ceremony, the gala show 2022 AAA AFTER STAGE will be held for the first time at the same venue. Singer and actor Hwang Minhyun and former IZ*ONE member Yabuki Nako will be co-MCs.

Check out Seo In Guk in "Doom at Your Service":
Also watch Lee Jae Wook in "I'll Go to You When the Weather is Nice":
Source (1)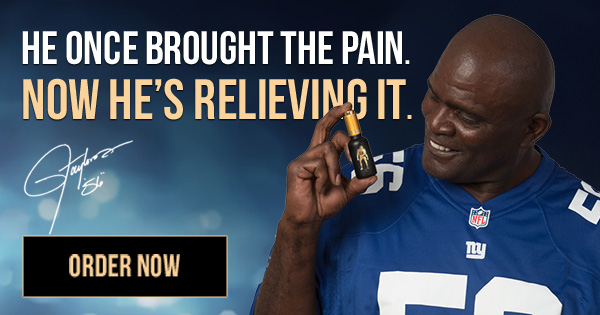 ---
How does this article make you feel?