'She's finding it overwhelming'
Kim Kardashian, who is currently in New York with her new beau, Pete Davidson, didn't appreciate her ex's romantic gesture of sending her a truck full of roses, says a friend.
"I think she's finding it overwhelming – the truck he tried to send to her house had bunches of roses but also rose bushes that Kanye had instructed to be planted in the private garden outside her bedroom window, so she would see them everyday. That's not normal."
"She can't text him, because she thinks he will just make it public so she sent a messenger to speak to him in person saying he needs to stop with the public stunts before she will even consider talking to him."

"She's worried he'll show up at the house again," the friend said.
"She made it clear there will be no discussion while he's acting this way. Her intention is to tell him there is no chance to get back together and to get him to accept that."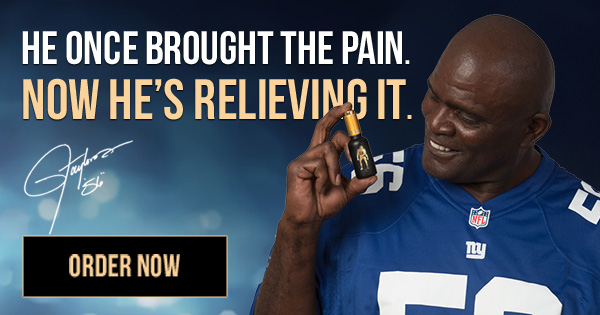 Kanye has since deleted most of his Instagram posts. Kim's rep has been contacted for comment.