Khloé Kardashian has come a long way from her days as her famous sisters' comedic sidekick. She is now a superstar in her own right. Apart from appearing in Keeping Up with the Kardashians (KUWTK), the reality star and model has many business endeavors. As of 2022, Khloé Kardashian has a net worth of $60 million.
Early Life
Hailing from Los Angeles, California, Khloé Alexandra Kardashian was born on June 27, 1984. Kourtney, Kim, and Rob are her biological siblings from her celebrity mother, Kris Jenner, and attorney father, Robert.
In 1991, their parents decided to end their relationship and got a divorce. Kris later married Caitlyn Jenner, which gave Khloé four step-siblings: Casey, Burt, Brandon, and Brody. She later had two half-sisters, Kylie and Kendall.
She briefly studied at Marymount High School and admitted she wasn't as popular as Kourtney and Kim growing up. After her sisters graduated from the same institution, she transferred to Alexandria Academy, where she graduated at 17-years-old.
Television Career
After her sister Kim had an adult tape that leaked online, the entire Kardashian family was shot into the limelight. They had the chance to star in an E! reality television series titled Keeping Up with the Kardashians.
The show started airing in 2007, following the drama and work-life of the celebrity family. Khloé was a big part of its success, which is why she got to appear in many spin-offs of the franchise.
She appeared on Kourtney and Khloé Take Miami, Take the Hamptons, and Khloé & Lamar. In 2016, she hosted the Kocktails with Khloé talk show on FYI. A year later, she returned to E! to work on Revenge Body with Khloé Kardashian.
Business Ventures

When KUWTK became a hit, Khloé and her sisters got many endorsement deals, mostly from beauty and fashion brands. This helped them launch the DASH store in 2006, selling clothes and accessories. The store sadly closed in 2018 as their other businesses were more profitable. 
They also worked together to publish two books, Kardashian Konfidential and Dollhouse. The famous siblings collaborated with Emma Grede to launch the Good American clothing line. It made a whopping $1 million in sales on the first day.
Khloé and her former partner, Lamar Odom, dove into the fragrance business and released the Unbreakable collection. In 2019, Kim Kardashian started KKW Fragrance, which featured a product dedicated to Khloé called Pink Diamond.
Net Worth and Earnings
The primary cast members of KUWTK earn around $930,000 per episode, according to CheatSheet.com. As a socialite, Khloé earns a lot from endorsements and charges around $600,000 per sponsored post.
Aside from media appearances and social media posts, Khloé also has several business pursuits, with Good American being one of the most successful. All of this contributes to her $60 million fortune.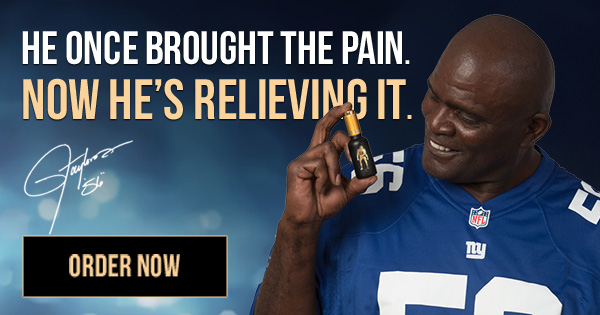 Personal Life
Khloé and professional basketball player Lamar Odom got married in 2009, but they made the mutual decision to split up in 2016. Before the divorce was finalized, she had a relationship with French Montana. After they broke up, she briefly dated basketball superstar James Harden.
They ended their relationship in 2016, and Khloé had a daughter named True with her last boyfriend, Tristan Thompson. They split up in 2021, and the star bought a Hidden Hills mega-mansion the following year. She's currently dating an unnamed private equity investor.