Khloe Kardashian is having another baby with her ex, Chicago Bulls' Tristan Thompson. Only this time, they will do it via a surrogate mother according to a report by TMZ.
Several sources claim a surrogate will be used to deliver the child. The birth is reportedly coming soon, in a few days. According to a different source, the baby may have already been born within the past day or so.
"We can confirm True will have a sibling who was conceived in November," said a rep for Khloe according to E! News. "Khloe is incredibly grateful to the extraordinary surrogate for such a beautiful blessing. We'd like to ask for kindness and privacy so that Khloe can focus on her family."
Khloe and Tristan have a history of breakups and reconciliations due to cheating claims.
They already have a child together, a 4-year-old daughter named True, and they successfully co-parent her while overcoming their own obstacles.
The two talked about continuing to grow their family on this season of "The Kardashians," but those plans came to an abrupt halt when Tristan got another woman pregnant again in late 2016.
Tristan and Khloe split up as a result of Maralee Nichols giving birth to Tristan's son while they were still dating, as we previously reported
It's interesting that they split up last December, indicating that they made their decision to use a surrogate prior to their breakup.

Tristan and Khloe have been spotted together at family gatherings.
Khloe and Tristan's relationship
Khloe and Tristan have remained close friends and co-parents despite having had their share of ups and downs over the years, with Khloe continuing to be dedicated to maintaining the peace for the benefit of True.
Cameras caught the precise moment that the Kardashian-Jenner family learned about Tristan Thompson's paternity scandal during a recent episode of The Kardashians.
While Kim Kardashian's sister was getting ready for a morning workout in her home gym, the shocking revelation took place. The businesswoman and her mother Kris Jenner are on the phone as cameras enter the room.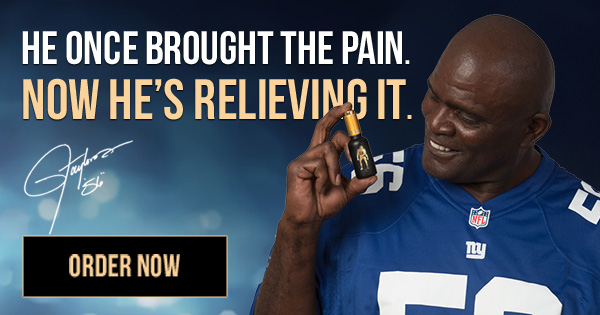 Kylie Jenner, the youngest sister, then called her elder sister, calling worried about the news, interrupting their conversation. The 24-year-old said, "You're lying," to which Kim retorted angrily, " No, I'm not f*cking lying. I'm shaking for her. My soul dies for her.
However, it seems like Khloe and Tristan have an understanding and have managed to get through that to continue their relationship in the way it works for them.