Kevin Smith has doubts the Green Lantern series will happen on HBO Max – or any DC show for that matter – which follows the recent rumor Green Lantern has been canceled.
On Saturday, Kevin Smith revealed Warner Bros. Discovery and David Zaslav canceled his Bizarro Superman episode potentially starring Nicolas Cage as part of the Strange Adventures series on HBO Max that is also canceled, where Smith said he doubted Green Lantern would get released.
"I don't know this for a fact but I also haven't heard anything about the Green Lantern series that they were supposedly doing. I wouldn't be surprised if that was a casualty, too," said Smith.
What is interesting is that Strange Adventures was announced at the same time as the Green Lantern series for HBO Max, and since Strange Adventures has been canceled, it doesn't seem hard to do the math; however, it has been reported Green Lantern isn't canceled, so bear that in mind.
Smith also revealed that Strange Adventures was to have a really high budget, around $16-20 million an episode, something that he was surprised at and took him off guard, as Smith figured the episodes would have the same budget as The CW DC shows which he worked on, which was around $3-5 million, so it's safe to assume, the Green Lantern HBO Max series has (or had) a budget of around the same or even higher as Strange Adventures and would have been a lot better than anything on The CW.

Warner Bros. Discovery and David Zaslav only want DC "just in the movies"
It has been reported Warner Bros. Discovery and David Zaslav are axing anything that they feel won't live up to expectations, such as Batgirl and Wonder Twins, where Smith even says in the video posted to YouTube that Zaslav is only doing DC projects set in the movies and not on streaming, so according to Smith, if that is the case, it sounds like Zaslav is getting rid of or considering getting rid of everything DC on streaming and on TV and only keeping the DC movie projects going forward.
"There were a lot of DC-oriented programs because the regime prior to this… was committed all-in to like, 'Look we got HBO Max. We're going to do f'n DC stuff here, we're going to DC stuff in the movies, and they'll cross over and sh-t, and this new guy is just like, 'No,' just for the movies nothing for HBO Max," said Smith.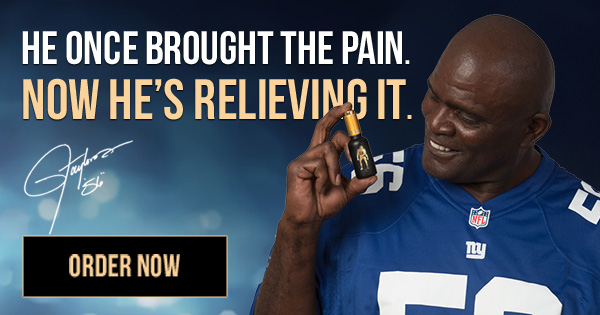 If what Smith says holds true, that could mean the Matt Reeves Penguin and Arkham series spinning off from The Batman are no longer moving forward on HBO Max (previously rumored to have been canceled as part of "leaked" 4Chan rumors), possibly no more new seasons of Titans or even the Tyler Hoechlin Superman & Lois series on The CW, and more, but James Gunn has revealed his Peacemaker is safe.