Kevin John McNamara departed this world peacefully in Grand Rapids (Michigan) on Tuesday, October 5th 2021. After a swift and aggressive battle against esophageal Cancer, he is now at peace with the Lord and his wife Karen Marie McNamara. Kevin was born to Thomas and Joan McNamara on January 30, 1955. Kevin is one six-year-old brother born in Lansing Michigan to Teri (late), Marci (late), Mick and Pat.
Kevin graduated from Everett High School in 1973 and attended Lansing Community College for an associate's degree. Kevin was a Lansing man from the core. He worked 32 years in General Motors' service parts operations and vehicle assembly department. Swartz Creek service parts operations was his retirement, which allowed him to spend more time with his family. 
His soul mate Karen Marie was married to him on April 13, 1985. They had three beautiful children together, Sean Kevin was born September 29, 1986, Shara Joan was born January 23, 1989, and Raymond Thomas was born July 16, 1993 in their country home. With each of their spouses, Catelyn Jane and Alexander Luis, Katherine Sallie, and four wonderful grandchildren, Eliott James and Reid Samuel, Delaney Cate and the newest Theodore Ray Luis, they built an extraordinary family.
Kevin was devoted to his family more than anything. He was always involved in every aspect of life, from dropping off the children at kindergarten to coaching the baseball teams. He enjoyed visiting his children wherever they lived in the country as they grew up and left the country. He traveled from Minnesota to Texas, Colorado to enjoy Blue Moon straight from the source. He also visited New York on a trip to London and Liverpool. He was a self-taught guitarist who played a few gigs in town with his garage band. His love for classic music will continue to live on. Kevin was passionate about hunting all kinds of wildlife, from Michigan to Colorado. It was all about Michigan State Spartan Football, with Kevin wearing his good fortune jersey. He enjoyed tailgating, or listening to the radio while tinkering on the property. He was also a fan favorite for the Detroit Tigers. He made pickle ball his life mantra and baseball became his life. He loved the game and was a pioneer in hand switching.
Kevin was a life-long learner and will be greatly missed by his family, friends, as well as his dog.

A Memorial Mass will take place Monday, October 18, 2021 at 11:00 AM at St. Thomas Aquinas Catholic Church, with Rev. Fr. Mike Cassar as celebrant. St. Joseph Catholic Cemetery will hold a private family burial of cremains. The family will receive friends and relatives on Sunday, October 17, 2021 from 5-7 pm at the Palmer, Bush & Jensen Funeral Home, Lansing Chapel, where a rosary at 7:00 PM will be prayed. On Monday, visitation will continue at church one hour before the service.
The family has requested that masks be worn at the visitation Sunday at the funeral home, and at the service on Sunday at St. Peter's Church.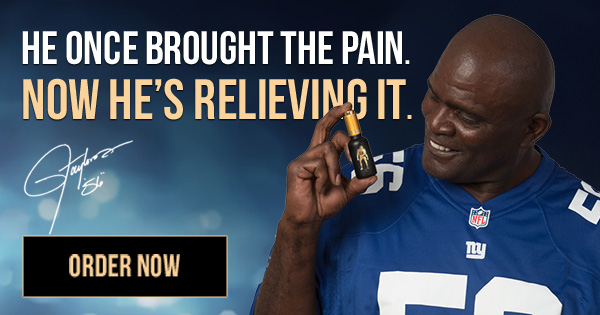 Kevin regularly donated to many organizations. Contributions can also be made in Kevin's name to the Esophageal Cancer Awareness Fund or the American Heart Association.
Continue reading
Source link