Beloved Hong Kong actor Kenneth Tsang, whose career spanned over 50 years, has sadly passed away at the age of 86 this week.
The actor gained popularity for roles in several hit Hollywood movies, including Rush Hour 2 and the 2002 James Bond movie Die Another Day with Pierce Brosnan.
Amid the devastating news, we take a look at the actor's career, net worth and family.
READ MORE: BTS Island, release date and how to play new Puzzle game of Bangtan Boys
Photo by VCG/VCG via Getty Images
Kenneth Tsang has died at 86
On Wednesday, April 27th, actor Kenneth Tsang was found dead at a hotel in Hong Kong, it has been reported. This comes after the star had tested negative for Covid earlier in the week.
According to a government source and as reported by South China Morning Post, Tsang had been self-isolating at a hotel in Hong Kong's Tsim Sha Tsui district.
He had been staying at the hotel in accordance with the latest travel rules.
TRENDING: Xochitl Gomez targeted online over LGBTQ scene in Doctor Strange 2
His net worth and career explored
According to recent estimates, Tsang was worth around $3 million as of 2022.
He was a prominent leading actor in kung-fu movies in the early '60s in Hong Kong before gaining Hollywood and international fame.
His first Hollywood stint was in the 1998 action movie The Replacement Killers before appearing in Anna and the King.
Apart from Rush Hour 2 and Die Another Day, some of his other best-known roles include Jackie Chan's Police Story 3: Super Cop, John Woo's A Better Tomorrow and the 1991 movie Once a Thief.
Tsang was awarded Best Supporting Actor at the 34th Hong Kong Film Awards in 2015 and you can see an image from the ceremony below.
Photo credit should read PHILIPPE LOPEZ/AFP via Getty Images
Did he speak English?
Yes, Tsang spoke English fluently. He went to McMurry College in Texas for his freshman year before graduating with a degree in Architecture from the University of California, Berkeley.

As for his personal life, Tsang was married three times. He first tied the knot with Lan Di in 1969 and the two welcomed a son. They divorced in 1979 and his son left to live with his mother in Vancouver, Canada.
In 1980, the actor tied the knot with columnist and model Barbara Tang and they had a daughter Musette Tsang Mo-suet. The pair divorced in 1990.
In 1994, Tsang married Chinese-Taiwanese actress Chiao Chiao.
Hacks | Season 2 Official Trailer | HBO Max
BridTV
9728
Hacks | Season 2 Official Trailer | HBO Max
https://i.ytimg.com/vi/QIg9MuEbpoM/hqdefault.jpg
1001096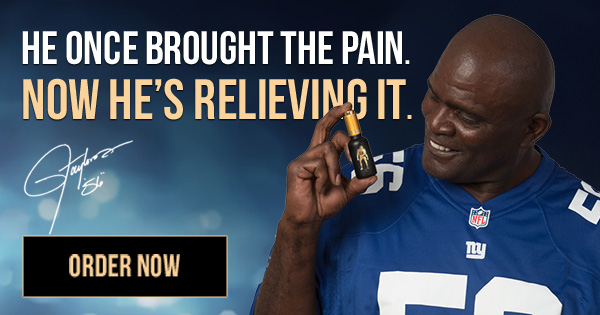 1001096
center
13872
In other news, Elon Musk's most controversial tweets – Bill Gates snub to challenging Putin to a fight