Ken Williams, a famous songwriter who gave birth to several hit songs like "Everybody Plays the Fool, died. He was 83.
Williams' wife, Broadway actress and singer Mary Seymour Williams revealed that the songwriter died on June 17 at North Shore University Hospital in Manhasset, New York.
Associated Press also confirmed Ken Williams' death, saying that his passing came after his battle against a long illness. The news outlet clarified that it was not related to COVID-19.

His family is yet to reveal the condition he suffered before his death. Details about his funeral remain unknown, as well.
Aside from his wife, Williams is survived by his sister Dorothy Jones, children – Kenny Williams Jr, Kevin D. Williams, Kalvin Williams, Cheryl Nicholson – stepson Kenny J. Seymour, and more extended family.
Ken Williams' Life and Career
The Florida-born songwriter first served the country after graduating from high school. He joined the Air Force and formed The Chuck A Lucks while he was stationed in Great Falls, Montana.
After his stint, he moved to New York City and started writing for a local publishing company in 1959.
He eventually founded A Dish-A-Tunes LLC Publishing. The family-owned music company helped him create over 500 songs and added them to the long list in his music catalog.
It won a Grammy in 2004 after Alicia Keys' "You Don't Know My Name" used its samples. Williams also scored a solo recognition for his 1975 song "Let Me Prove My Love to You."

READ ALSO: John Lennon Had Shocking Affair With THIS Woman – And Yoko Ono Was Part of It
In 1972, he worked with JR Bailey and Rudy Clark to create the hit classic song, "Everybody Plays the Fool." The track remains one of the greatest hits as more musicians continuously cover it.
The same song also became The Main Ingredients' highest-charting single. It famously scored No. 3 on the Billboard Hot 100 in 1972, No. 2 on the Billboard R&B chart, and No. 25 on the Billboard adult contemporary chart.
Williams also created more hit songs, including Donny Hathaway's "Love, Love, Love," The Impalas' "I Can't See Me Without You," Holly Maxwell's "Only When You're Lonely," Sandra Phillips' "Hoping You Will Come Back," and Margaret Reynolds' "Keep on Holding On."
He famously covered multiple genres while working in the music industry, like blues, jazz, dance, classical, pop, country, and R&B.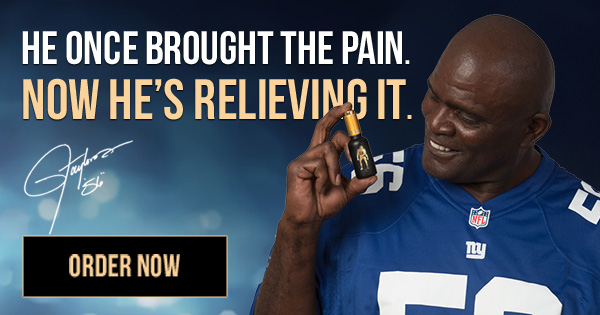 READ MORE: John Lennon Net Worth 2022 VS The Beatles Members: Is Late Singer the Richest Member?
© 2015 MusicTimes.com All rights reserved. Do not reproduce without permission.