News on Kelly Clarkson and Ariana Grande leaving "The Voice" has been up in the air recently. While coaches leaving the show are not new, fans are particularly shocked at Kelly Clarkson's exit as she has been a fan favorite for quite a while now.
Kelly's exit from the show was confirmed after "The Voice" released the new lineup of coaches/singers for the upcoming Season 21, where she was not included.
Kelly Clarkson 'The Voice' Journey
On the fourteenth season of "The Voice," Kelly Clarkson replaces Miley Cyrus as a judge as Alicia Keys makes her third season to fill in Jennifer Hudson's absence.
Kelly was a force to reckon with at the show since she has first-hand experience in threading at reality-singing competitions considering she was hailed as the inaugural American Idol.
On her debut season, she champed the competition for bringing Brynn Cartelli – the youngest winner on "The Voice US" history.
The "Since U Been Gone" hitmaker managed to seal a back-to-back win as she also won the fifteenth season with Chevel Sheperd.
In his eight seasons on the show, Kelly won half of her time. She won with Jake Hoot on Season 17 and Girl Named Tom on the show's most recent season.
Kelly is exiting the show with four wins, ranking her as the second coach to have the most wins, trailing behind Blake Shelton, who won eight times.
READ ALSO: Kelly Clarkson Net Worth 2022: 'The Voice' Coach Fortune After Divorce Explored  
Kelly Clarkson REAL Reason for leaving 'The Voice' Hinted Months Ago?
After news broke out that Camilla Cabello was taking over Kelly's spot at the coaches' bench last Sunday, fans can't help but wonder why the pop star is retiring her chair.
#TheVoice Coaches have been revealed!https://t.co/GRkVcYqF9O

— The Voice (@NBCTheVoice) May 16, 2022
As of this writing, Kelly has not issued any official reason for leaving the show.
Avid fans of the show and Kelly thinks that the real reason behind the sudden departure might be because of her family.
Kelly has undergone a messy divorce from his ex-husband Brandon Blackstock. The setback has cost Clarkson quite a fortune, but not to the point that it would sweep her pockets away.
With the recently-concluded divorce, it might be apparent that Kelly, who is also a host of her own talk show, would want to spend more time with her kids.
Kelly has hinted at her departure before in an Instagram Q&A last January 2022.
"I've decided this year there's just [going to] be a couple of changes for me that I can't say here. There's a couple things happening. I've been able to make more time just for me and my kiddos and still be able to work. Just where we can get away on weekends and really do some fun stuff with my kids," Kelly elaborated on how she would be making some "changes" this year. (via Newsweek)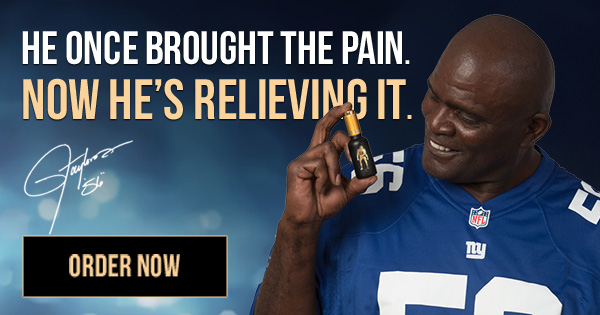 Aside from this, Kelly and Snoop Dogg might be focusing on the second season of the "American Song Contest" after its first season concluded last May 9, 2022.
READ ALSO: Billboard Music Awards 2022: Winners, Highlights, Moments You Might Have Missed!
© 2015 MusicTimes.com All rights reserved. Do not reproduce without permission.