The comedian reportedly owns two other models from Apocalypse Manufacturing.
Katt Williams is well-prepared in case of an apocalypse thanks to his new purchase.
According to TMZ, the comedian spent a small fortune on an Apocalypse Hellfire. The eco-diesel truck features six-wheel drive as well as Kevlar coating, a super tough coating that promises to be scratch resistant.
RELATED: Justin Bieber Sued For Copyright Infringement Over 2019 Collaboration
Katt also had his ride customized with a purple rims as well as a matching leather interior.
The car was developed by Apocalypse Manufacturing, a Florida-based company that creates specialized multipurpose vehicles. The business was founded by Joseph Ghattas, who also owns South Florida Jeep.
Auto Revolution explains that though the Hellfire is built from the body of a jeep, the final product bears only a few similarities. Customers have a choice between three engine types – a 3.0-liter V6 Eco-Diesel, a 707 hp Hellcat unit, and the most popular, a 500 hp Corvette 6.2-liter LS3 powerplant.
Despite having to be a custom order, the publication notes that it doesn't take long for it to be fulfilled. Apocalypse Manufacturing usually completes orders within three weeks, since they always aim to keep 10-15 completed bodyshells and frames in stock.
TMZ reports that Katt spent $200,000 on the ride. He had it shipped from Florida to California.
But this isn't the only car the comedian has bought through Apocalypse Manufacturing. He also owns two other custom trucks from the company.
According to Oprice, Katt is a fan of high-end cars and has several impressive models to his name. He's been seen driving around in a Cadillac Escalade, worth approximately $80,490. He also has a Bentley Continental, valued at $200,000.
However, the most expensive car in his collection may be his Rolls-Royce Phantom, estimated to cost at least $450,000.
Online sources suggest that Katt's net worth is $10 million. However, the actor has previously alleged that ex-employees stole $59 million from him.

"In my search for who was the enemy that was causing all these things to repeatedly happen to me over and over again when they shouldn't, we uncovered that it was actually my people that was involved," he said told sports podcaster Jemele Hill, Cheat Sheet reports.
He continued, "We didn't really know that until the Department of Justice started indicting these people for the embezzlement of $59 million from Katt Williams."
Katt added that when he fired the employees, they tried to blackmail him for even more money. But the comedian said the case was ongoing (and had been for years), so he couldn't reveal many details.
NEXT: Blac Chyna Hasn't Paid Taxes In Years & Has No Bank Account
Sources: TMZ, Apocalypse Manufacturing, Oprice, Bio Review, Cheat Sheet, Auto Revolution,
Inside The Führer's Riches: Here's How Rich Hitler Actually Was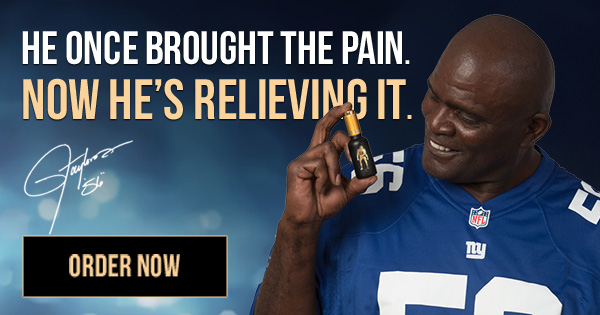 About The Author

Alexandra Sakellariou
(259 Articles Published)

Alexandra is a freelance writer based in Montreal, Quebec. She loves Buffy the Vampire Slayer re-runs, being a plant mom, and drinking copious amounts of coffee. Follow her post-grad adventures on Instagram @AlexandraSakellariou or on Twitter @AlmostAlexandra.
More From Alexandra Sakellariou