Comedian Katt Williams has been paying close attention to the recent physical assaults on comics like Dave Chappelle and Chris Rock. But the prolific comic once shared he felt some responsibility for these attacks. This was because the superstar wondered if his influence might have inspired others to harm his peers.
Katt Williams agrees that there should be certain boundaries in comedy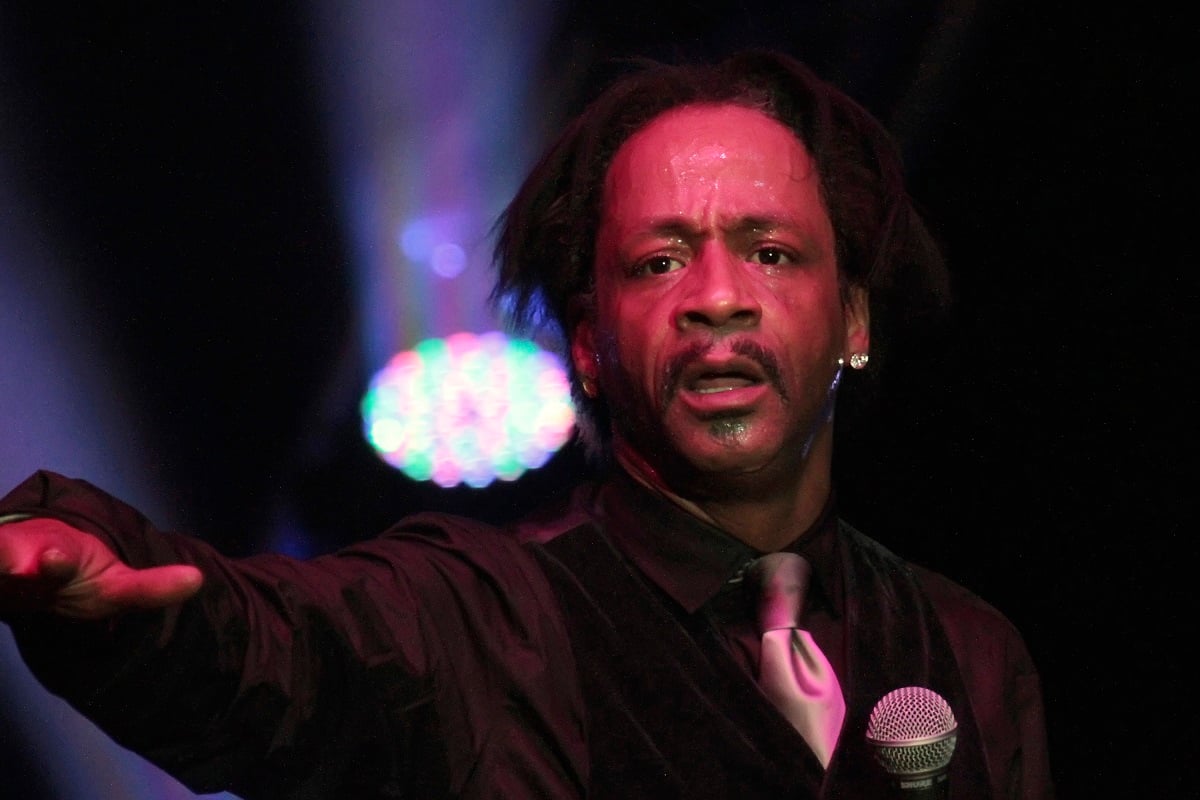 Katt Williams | Donald Kravitz/Getty Images
Williams has made some very noteworthy statements in his comedic career. But one of his most surprising statements has been regarding cancel culture. Some might have expected him to disagree with the idea of cancel culture considering how outspoken the Wild n' Out alum usually is. But Williams surprised everyone by vouching for the concept, as he felt that boundaries should be in place.
In an interview with The Ringer, the comedian asserted he wasn't out to maliciously offend anyone. To avoid doing so, he'd like to be aware of what lines to cross to modify his joke.
"I don't want to call somebody something that I shouldn't call them," he said. "When if I had known that, I could've found something else to call them. Nobody likes the speed limit, but it's there for a reason. No one wants to be on the shoulder of the road because it's bumpy, but that's to wake you up to get back in lane."
But to Williams, cancel culture also meant that comedians had to adapt to changing circumstances. And Williams welcomed the challenge.
"So as a comedian, the rules are always changing and we understand that because in comedy every single comedy show is different than the one you had before," he told Okay Player. "There are different people, different things have happened and you're different. So as comedians, when they move the goalposts, that don't stop the game for me. Adjust and who adjusts first and most cleanly are the best ones."
*{padding:0;margin:0;overflow:hidden}html,body{height:100%}img,span{position:absolute;width:100%;top:0;bottom:0;margin:auto}span{height:1.5em;text-align:center;font:48px/1.5 sans-serif;color:white;text-shadow:0 0 0.5em black}