Karen Gillan reveals her one hilarious Avengers: Endgame regret in which she didn't take the opportunity to shout out her other major franchise.
Karen Gillan reveals her one hilarious Avengers: Endgame regret in which she didn't take the opportunity to shout out her other major franchise. The 2019 superhero epic served as the culmination of the first three phases of the Marvel Cinematic Universe and the conclusion of The Infinity Saga as Thanos has seemingly succeeded in his plans to wipe out half of the galaxy's population with the use of the Infinity Stones. The surviving members of the Avengers must come together and devise a plan involving time travel in the hopes of reversing Thanos' devastating actions and saving the world once more.
SCREENRANT VIDEO OF THE DAY
Avengers: Endgame saw the returns of the majority of MCU stars led again by Robert Downey Jr., Chris Evans, Mark Ruffalo, Chris Hemsworth, Scarlett Johansson, Jeremy Renner, Don Cheadle, Paul Rudd, Gillan, Gwyneth Paltrow, Bradley Cooper and Josh Brolin. Helmed by MCU vets Anthony and Joe Russo on a script from Christopher Markus and Stephen McFeely, the film was a mammoth success upon its release as critics hailed it for its emotional weight, action sequences and performances from its cast and the film hauling in over $2.798 billion worldwide, breaking multiple box office records. Though Avengers: Endgame was praised for its continuation of and conclusion to various character arcs, one star wishes they had done something a little different in the film.
Related: Endgame's Iron Man & Nebula Improv Made The Avengers Movie Better
One fan recently took to Twitter to share their disappointment in Karen Gillan not taking the opportunity to reference Doctor Who during a key sequence in Avengers: Endgame. The actress responded to the callout by noting her failure to think of the show while filming the scene "haunts me" paired with a laughing emoji. Check out the funny reveal below:
Click here to see the original post
A few years before she would break out in Hollywood as Nebula in James Gunn's Guardians of the Galaxy films, Gillan was best known for her work as Doctor Who companion Amy Pond. She first appeared as the character in season 5 of the long-running sci-fi series and worked alongside Matt Smith's celebrated Eleventh Doctor, eventually departing in season 7 and returning for the 2013 Christmas special "The Time of the Doctor" to take part in Smith's departure from the franchise. The Avengers: Endgame scene Gillan references in her hilarious regret sees the various members of the team discussing possible methods of time travel and nodding to various media involving time travel, which could've included Doctor Who's TARDIS had Gillan been quicker on the gun.
Though she may regret not sneaking in a Doctor Who reference for the film, Karen Gillan has frequently spoken out about her enjoyment working on Avengers: Endgame, in which she got to improvise the opening sequence with Downey Jr. The actress has also expressed her excitement for MCU future, hoping to see the character rebuild her life after the death of Thanos in Guardians of the Galaxy Vol. 3 and to continue playing Nebula after Gunn's trilogy capper. While audiences await her return to theaters in May 2023, they can revisit her epic battle against Thanos and a past version of herself with Avengers: Endgame available to stream on Disney+.
More: Avengers Endgame: How Every Original Hero's Story Set-Up The Ending

Source: Karen Gillan/Twitter
Doctor Strange in the Multiverse of Madness (2022)Release date: May 06, 2022
Thor: Love and Thunder (2022)Release date: Jul 08, 2022
Black Panther: Wakanda Forever/Black Panther 2 (2022)Release date: Nov 11, 2022
The Marvels/Captain Marvel 2 (2023)Release date: Feb 17, 2023
Guardians of the Galaxy Vol. 3 (2023)Release date: May 05, 2023
Ant-Man and the Wasp: Quantumania (2023)Release date: Jul 28, 2023
Everything Everywhere All At Once Was Filmed in Under 40 Days
About The Author

Grant Hermanns
(1558 Articles Published)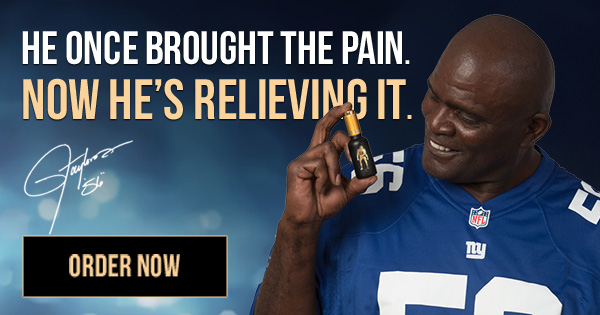 Grant Hermanns is a News Writer, Interviewer and Hiring Manager for Screen Rant, having joined the team in early 2021. Way back in 2015 while still in his college days, Grant got his start in the entertainment journalism industry with creator-friendly site Moviepilot until it shuttered nearly three years later. From there he joined the staff at ComingSoon.net and was its Associate Editor prior to coming over to Screen Rant.
To say he's a lover of film and television would be an understatement and when he's not mass consuming either you can find him exploring the world of Dungeons & Dragons with friends or slowly making his way through his gaming backlog.
More From Grant Hermanns