Ye and Adidas have been working together since 2013 on his super expensive line of shoes, Yeezy
New Delhi: Just a few days after rapper Kanye West who now goes by the name Ye, challenged the German Athleisure wear company, Adidas to fire him after his weeklong barrage of anti-Semitic insults aired on social media and interviews with major media outlets.
Earlier this month in a conversation on the Drink Champ's podcast, Ye said "I can say anti-Semitics—and Adidas cannot drop me."
Ye and Adidas have been working together since 2013 on his super expensive line of shoes, Yeezy.
According to investment bank Cowen, although Adidas used to make 4% to 8% of its sales from Yeezy products, this deal had more significance for Ye as it amounted to $1.5billion of his net worth.
After Ye's harsh insults surfaced on social media, a lot of pressure started building up on Adidas to sever ties with him.
Although the brand had remained silent for weeks, it decided to break the silence and speak up on the issue on October 6th. The brand said its partnership with Ye is 'under review.'

Pressure increased over the brand after an image of a banner draped over a Los Angeles highway surfaced over the weekend. The banner read "Kanye was right about the Jews" accompanied by some white supremacists giving Nazi salutes to the drivers below. These supremacists were referring to Ye's "death con 3 on Jewish people" the tweet which got his Twitter account locked and he was later on also blocked from Instagram. Moreover, thousands of users urged Adidas to drop Ye.
After a long silence, Adidas finally broke their relationship with Ye. This action will cost them dearly, but Ye will suffer considerably more.
"Adidas does not tolerate anti-Semitism and any other sort of hate speech. Ye's recent comments and actions have been unacceptable, hateful and dangerous, and they violate the company's values of diversity and inclusion, mutual respect and fairness," Adidas wrote in a press release.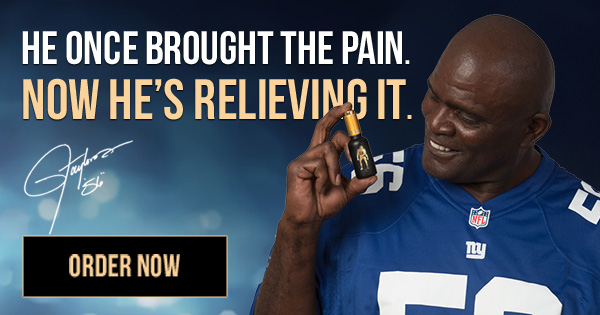 Additionally, the brand wrote "After a thorough review, the company has taken the decision to terminate the partnership with Ye immediately, end production of Yeezy branded products and stop all payments to Ye and his companies. Adidas will stop the Adidas Yeezy business with immediate effect."
And now that Adidas and Ye are no longer in partnership, Ye is no longer a billionaire.