Kanye West came to Travis Scott's defense after a recent headline claimed Billie Eilish dissed Travis at her last show, saying "I wait for the people to be ok before I keep going."


146 Views

Kanye wants Billie to apologize to Travis before he takes the stage with her at Coachella. Kanye claims Billie threw "shade" at Travis according to the headline of the article Ye screenshotted and posted to his Instagram page.
Kanye, in all caps, wrote, "COME ON BILLIE WE LOVE YOU PLEASE APOLOGIZE TO TRAV AND TO THE FAMILIES OF THE PEOPLE WHO LOST THEIR LIVES NO ONE INTENDED THIS TO HAPPEN TRAV DIDN'T HAVE ANY IDEA OF WHAT WAS HAPPENING WHEN HE WAS ON STAGE AND WAS VERY HURT BY WHAT HAPPENED AND YES TRAV WILL BE WITH ME AT COACHELLA BUT NOW I NEED BILLIE TO APOLOGIZE BEFORE | PERFORM"

Billie replied to Kanye's post, saying "I never said anything about Travis and was just helping a fan."
Kanye's upcoming album date is being challenged by Lil Durk as both rappers are currently set to release their albums on February 22nd, 2022. Lil Durk is not scared of dropping an album on the same day as Kanye West, cleverly using it as a promo tactic and showcasing his confidence in his work. Moreover, his fanbase is with him – the announcement on Instagram has racked up over 700,000 likes so far.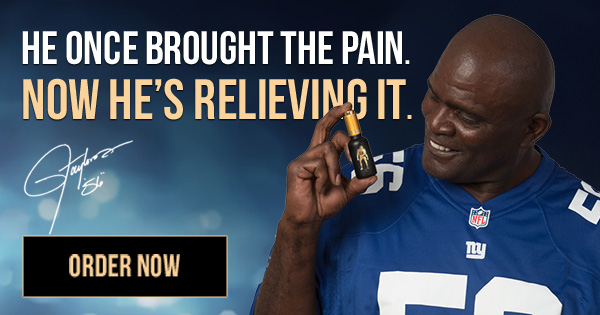 Kanye acknowledged Snoop Dogg's new ownership of Death Row Records as an example of #BlackFutureMonth. Snoop's recent acquisition of Death Row Records makes the West Coast icon the new owner of the legendary label, 30 years after he joined the roster.