Television: The game will air nationally on CBS-TV. In the Bengals' home region, it will be carried by WKRC-TV (Ch. 12) in Cincinnati, WHIO-TV (Ch. 7) in Dayton and on WKYT-TV (Ch. 27) in Lexington. Broadcasters are Jim Nantz (play-by-play), Tony Romo (analyst) and Tracy Wolfson (sideline reporter).
Radio: The game will air on the Bengals Radio Network, led by Cincinnati flagship stations WLW-AM (700), WCKY-AM (ESPN 1530; all sports) and WEBN-FM (102.7). Broadcasters are Dan Hoard (play-by-play) and Dave Lapham (analyst).
The game also will air nationally on ESPN Radio. Broadcasters are Chris Carlin (play-by-play) and Sal Paolantonio (analyst).
Setting the scene: The Bengals on Sunday face the Kansas City Chiefs, owners of the AFC's best record (11-4), in what will be Cincinnati's regular-season home finale. Cincinnati can clinch the AFC North title with a win this weekend, while Kansas City — which already has the AFC West title wrapped up — is looking to hang on to the No. 1 seed in the AFC playoff picture.
Last week, the Bengals boosted their postseason prospects with a record-setting 41-21 win over the division-rival Baltimore Ravens.
"This was a really good win," said Bengals head coach Zac Taylor. "We've kind of gotten beaten up on over the last few years, but our guys just have all the confidence in the world right now. And they're not done yet."

Cincinnati's offense stole the show against Baltimore. QB Joe Burrow passed for a career-high 525 yards, the most leaguewide this season, most-ever by a Bengal and fourth-most in NFL history (see "Burrow's big days vs. Ravens" on page 6). He also posted career-highs in passer rating (143.2), TD passes (four) and yards per pass attempt (11.4), and tied a career-high with 37 completions. Burrow's 941 passing yards against Baltimore this season are the most-ever against a single opponent in one regular season (49ers QB Joe Montana had 874 against the Falcons in 1990, and Dolphins QB Dan Marino had 874 against the Jets in 1988).
"I really don't think about the yards too much," Burrow said. "I'm just as happy throwing for 130 yards against the Raiders and going out and winning the game. Whatever it takes to win a game. Today, it took 525 yards, but some games it only takes a couple hundred yards."
The Bengals came away with points on each of their first seven drives (five TDs, two FGs); that streak was snapped only by a missed FG late in the fourth quarter. HB Joe Mixon scored two TDs — one rushing, one receiving — giving him 16 for the season, one shy of former Bengals WR Carl Pickens' team record of 17, set in 1995 (see "Mixon nearing TD record" on page 5). Thirteen of Mixon's TDs this season have come on the ground, and he stands just two shy of tying former Bengals RB Ickey Woods' team record of 15 rushing TDs, set in 1988 (see "Mixon shuffling toward Ickey's record" on page 5).
Baltimore entered the game with double-digit players missing due to injuries and COVID-19, and Cincinnati's offense took full advantage. In addition to Mixon's aforementioned TDs, he topped 100 yards from scrimmage (135) for the sixth time this season. Second-year WR Tee Higgins had the most productive day of his young career, with 12 catches (tied for second-most in team history) for 194 yards and two TDs. Rookie WR Ja'Marr Chase tied A.J. Green's team rookie record with his fourth 100-yard receiving performance (125) of the season. And WR Tyler Boyd had 85 yards receiving, including a 68-yard TD that he punctuated with a flip into the end zone. Boyd, Mixon and Higgins were the first trio of Bengals to catch passes of 50 or more yards in a game since Nov. 17, 1968 at Miami.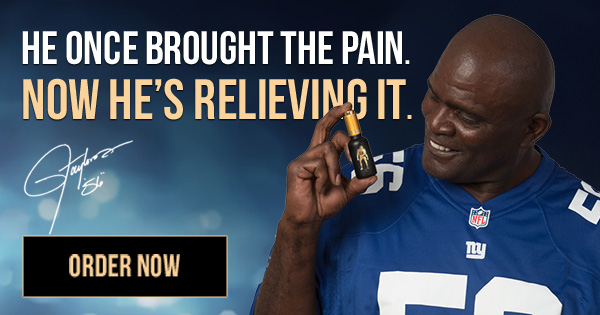 "We're just a good team," Burrow said. "We've got Joe Mixon, we've got all those receivers, and we've got an o-line that's playing really well. Teams are going to have to pick their poison with us. We've had some games where we haven't quite executed the way we wanted, but we've also had some games like today where we've executed better."