Reality TV personality and podcaster Kailyn Lowry married Javi Marroquin in 2012 before filing for divorce four years later. Despite multiple attempts, the pair haven't worked out their relationship. After he apparently asked, she told him why she would never date him again.
'Teen Mom 2' stars Javi Marroquin and Kailyn Lowry | Bennett Raglin/Getty Images
Kailyn Lowry says she would 'never' date Javi Marroquin again
During the first couple of episodes of Teen Mom 2 Season 11, the producers asked Kailyn Lowry about her seemingly flirty relationship with her ex-husband, Javi Marroquin.
While she denied flirting, the reality star admitted they're currently on good terms as they frequently see each other during their son Lincoln's football games.
Kail + Javi get into a disagreement and realize their parenting styles are completely different. While talking it out, the conversation shifts to their relationship and Javi asks why they're not together.
New #TeenMom2 tonight at 8p on @MTV! pic.twitter.com/jECevCM0FC
— Teen Mom (@TeenMom) April 19, 2022
RELATED: 'Teen Mom': Kailyn Lowry Reportedly Unfollowed Leah Messer Due to Friendship With Briana DeJesus
However, they got into an argument following a practice because Javi thought their child should have a jacket on when it's cold outside. On the other hand, Kailyn claims she teaches her kids accountability and says he's accountable for his coat, although she did have one in the car.
Javi doesn't agree due to his age, while she thinks he doesn't understand because she says his mom still does his chores. When explaining the disagreement to a friend, she claimed her ex wondered why they weren't "getting back together" before the fight. According to Kailyn, she told him she "would literally never get back with you" because "you make my blood boil."
Kailyn and Javi's relationship timeline
The reality star claimed she usually doesn't engage with him over text but noticed "he always comes at me as a mom when we argue."

Shortly after their conversation, Javi came over to discuss football, and they attempted to hash out the disagreement again. However, they still didn't see eye to eye and then dropped the subject.
In 2012, Kailyn and Javi began a relationship and wed later that year in September. Shortly after marrying, the married couple and her son Isaac moved to Delaware as it was near his Air Force base. Their up-and-down relationship was documented on the show, but they eventually welcomed their first child together, Lincoln Marshall, in November 2013.
Two years later, the couple had a miscarriage, which rocked their marriage as she believed he blamed her for the loss. Shortly afterward, he was deployed to Qatar. During his deployment, she filed for divorce in 2016.
Kailyn and Javi are currently on good terms, for the most part
He accused her of infidelity, and she later admitted feelings for friend Chris Lopez, who became the father of her two youngest sons played a part in her filing.
In 2017, they attempted to work on their marriage again during Marriage Boot Camp: Reality Stars but to no avail. Their relationship took a turn for the worst when he began dating co-star Briana DeJesus that same year.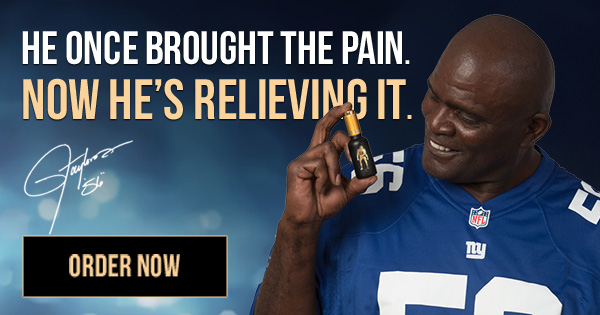 He then started dating and eventually got engaged to Lauren Comeau, and the couple welcomed their first son, Eli, in November 2018. She refused a relationship with Kailyn, notably calling her a "tw-t" in a text message.
However, they split in October 2020 when Kailyn claimed he propositioned her for a hookup. The two are both seemingly single and on good terms, for the most part. Teen Mom 2 airs Tuesday on MTV.
RELATED: 'Teen Mom 2': Kailyn Lowry on Why She Had Isaac Walk Her Down the Aisle When She Married Javi Marroquin