Teen Mom 2 star Kailyn Lowry says she's thinking of starting another podcast saying she fell in love with the format while recording her first two.
Kailyn Lowry announced she is thinking of starting another podcast amid her hiatus from Teen Mom 2, and fans had mixed reactions to the news. During her time on the show, Kailyn has been very open about her struggles with her multiple baby daddies. Early on in the show, she and Jo Rivera were constantly arguing about custody, and whether or not each other's significant others should be around their son Isaac. Once they worked it out, her issues with her second baby daddy Javi Marroquin started to go south and they decided to end their marriage. She was never in a relationship with her third baby daddy Chris Lopez and has two sons with him despite constantly complaining that he is an absent father.
SCREENRANT VIDEO OF THE DAY
More recently, Kailyn has found herself in a legal situation with her co-star Briana De Jesus after Briana brought up a situation Kailyn would have rather not discussed. After Kailyn was noticeably absent from an episode, Briana claimed it was because she refused to film a conversation about her recent domestic violence arrest. It is alleged that Kailyn broke into Chris' grandmother's house and attacked him because he cut their son's hair without consulting her first. Kailyn denies these claims and says she has never been arrested, especially not for assaulting someone. She decided to take legal action against Briana, suing her for defamation of character and for spreading lies about her. Briana didn't seem bothered by the lawsuit and essentially told Kailyn to bring it on.
Related: Teen Mom 2: Briana's Legal Team Calls Kailyn's Lawsuit 'Meritless'
Kailyn recently announced she is thinking of starting a third podcast amid her hiatus from filming the show. As reported by Monsters and Critics, Kailyn revealed on Facebook that she might start another podcast, and asked fans if they would be interested in listening. Kailyn said this new podcast would feature her as the primary host with different guest hosts each episode. In her post, she further explained that she plans for the guest hosts to include people from her past that knew her when she was younger including some of her ex boyfriends. She also claims she would like to have some famous people come on as well. Kailyn already has two podcasts, one called Coffee Convos which she co-hosts with friend Lindsie Chrisley and another called Baby Mamas No Drama which she co-hosts with her baby daddy Jo's wife Vee Rivera.

Has the time come for Kailyn to move on from MTV and Teen Mom 2 once and for all? She hasn't been filming with them for months now and fans are wondering if she will ever come back at this point. She has her podcasts and her partnership with Javi, so it doesn't really seem like she needs to come back to the show, but only time can tell what the future will hold.
Next: Teen Mom 2: Jenelle Under Fire For Potentially Lying About Health Issues
Source: Monsters and Critics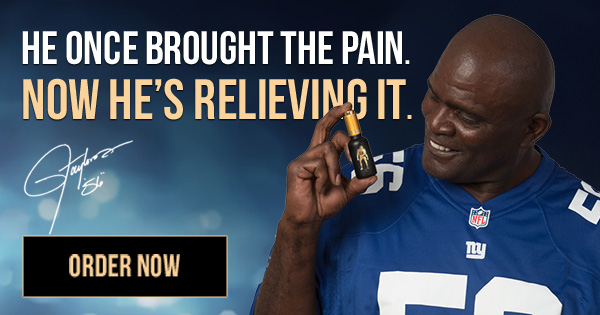 90 Day Fiancé: Caleb Earns Respect For Not Faking It With Alina On Camera