We are blessed to have watched such magnificent dramas and these Korean actors proved that they can manage to portray their roles effectively and creatively.
Song Joong Ki, Seo In Guk, and Lee Min Ho are the Korean heartthrobs who slayed their roles, each with a lighter as their bonus asset to make the viewers swoon. But who among these actors did it best? 
Song Joong Ki in "Vincenzo"
Intelligent, drop-dead gorgeous, and utterly charismatic, Vincenzo Cassano (Song Joong Ki) is among the many K-drama characters who set the bar high this year.
(Photo : tvN's official Instagram)
For him, carrying a lighter and playing with it relaxes him and makes him think clearly. But as the audience engages themselves in the drama, they can't help but to be mesmerized by two beautiful things: the expensive lighter and the man who kept on enjoying the flame.

With his excellent portrayal as the vengeful mafia consigliere, Song Joong Ki left a big impression on the viewers and left them wanting more. His exquisite look wouldn't be complete without the lighter he always carries, which represents his burning flame and desire to take down his enemies.
YOU MIGHT ALSO LIKE: Song Joong Ki as Vincenzo Looks Chic and Expensive with His Zippo Lighter + Drama to Release New OST 'Lacrimosa'
Seo In Guk in "Doom at Your Service"
His drama comeback "Doom at Your Service" also means Seo In Guk is more than ready to take on a challenging role. The "Reply 1997" star finally had the time to re-showcase his talents and skills in acting. His strong charisma didn't even fade but became more prominent in the eyes of fans and viewers.
(Photo : tvN's Official Instagram)
Seo In Guk is currently playing the character of Myul Mang in tvN's ongoing series "Doom at Your Service." He always carries a lighter in his pocket in case he wanted to lit his cigarette, but with just a simple glimpse of him playing and lighting his lighter is captivating enough.
The 33-year-old actor looks so cool and attractive by how his character uses his lighter effectively.
IN CASE YOU MISSED IT: Oppas on Horses: Who Did it Better, Song Joong Ki or Lee Min Ho?
Lee Min Ho in "The Legend of The Blue Sea"
Lee Min Ho is one of the prominent Korean stars known for his impeccable acting skills and amazing dramas, like "The Legend of The Blue Sea." Here, he played the role of Heo Joon Jae, a con artists who sets his clients in a trap to fulfull his missions.

(Photo : Hancinema)
Together with Jo Nam Doo (Lee Hee Joon) and Tae O (Shin Won Ho), they are professional con artists who take advantage of rich people to earn a living.
But aside from their iconic and dynamic plans, Lee Min Ho stands out in his craft. He can hypnotize anyone using his lighter – no wonder even the viewers get astounded by his tricks.
(Photo : SBS)
But oh well, Lee Min Ho can distinguish his character as Heo Joon Jae from his recent ones. With just a flick of his hand, you are mesmerized by his presence.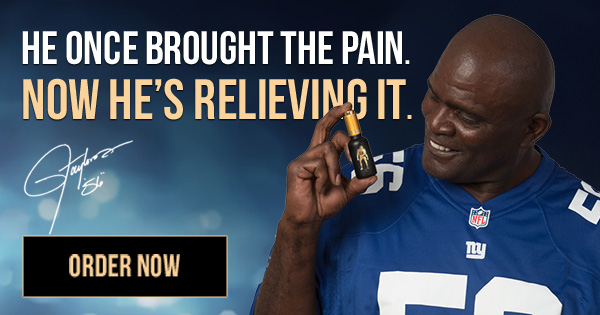 Who among these Korean drama actors did it best in carrying a lighter? Don't forget to share your thoughts with us in the comments!
For more K-Drama, K-Movie, and celebrity news and updates, keep your tabs open here at Kdramastars.
Kdramastars owns this article.
Written by Shai Collins