Justin Jefferson is a wide receiver for the Minnesota Vikings. He competed for Louisiana State University in college, where he played and, in 2019, claimed a National Championship.
Jefferson, who was selected by the Vikings in the first round of the 2020 NFL Draft, was the top rookie wide receiver in his class and, arguably, in the past 10 years.
Justin Jefferson stated he would forgo his senior year and join the 2020 NFL Draft shortly after LSU won the national championship. With the 22nd overall pick in the first round, the Minnesota Vikings chose Jefferson.
Jefferson made a name for himself in Week 3 of the 2020 NFL season. He was rather quiet the first two weeks of the season, but against the Tennessee Titans, he erupted for 175 yards and a touchdown.
He became just the fifth Vikings rookie to have back-to-back 100+ yard receiving games the following week.
He has already excelled in his brief professional career and been chosen for two Pro Bowls in 2020 and 2021. Additionally, he participated in the PWFA Rookie Team of the Year in 2019.

Justin Jefferson Net Worth and Salary
With the Minnesota Vikings, Justin Jefferson agreed to a four-year, 13,122,805 dollar deal that has a 7,103,856 dollar signing bonus, 13,122,805 dollars in guaranteed money, and an average annual salary of 3,280,701 dollars.
In 2022, Jefferson will make a base salary of 1,802,982 dollars, while carrying a cap hit of 3,578,946 dollars and a dead cap value of 7,754,383 dollars.
The current estimation of Justin Jefferson's net worth is 7m dollars.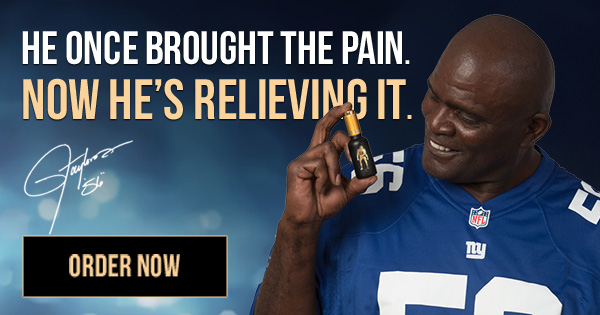 Justin Jefferson's Brand Endorsements
The most well-known deal Jefferson has ever signed is with the sportswear business Under Armour. Before working with Under Armour, he was previously connected to the renowned sports brand Nike.