Meg Whitman '77 is interviewed on the floor of the New York Stock Exchange on Nov. 2, 2015.
AP Photo/Richard Drew
Astrophysics scientist Katie Mack *09 created a video to explain what people are seeing when they look at the newly released photos taken with the Webb space telescope. — The News & Observer
 
In an unusual move for a novelist, Akhil Sharma '92 revised and radically rewrote his first book, An Obedient Father, 22 years after it was published. — The New York Times
 
Former U.S. Sen. John Danforth '58 is among the prominent conservatives who examined 60 court cases President Donald Trump and his supporters filed and lost in six battleground states, and concluded there's no evidence of fraud in the 2020 election. — CNN
 
Brookings Institute senior fellow Michael O'Hanlon '82 *91 said World War I holds lessons for how to approach the Ukraine-Russia war as a likely "protracted grind" fought with artillery. — The National Interest
 
The Senate confirmed former Quibi and Hewlett Packard CEO Meg Whitman '77 as the new U.S. ambassador to Kenya. — The East African
 
Kamna Gupta '14 will conduct the East Coast premiere of the opera In Our Daughter's Eyes, to kick off the 10th anniversary of the Prototype Festival in New York City in 2023. — OperaWire
 
Alexis McGill Johnson '93, president and CEO of Planned Parenthood, answered questions about how overturning Roe v. Wade will impact women's health care, and said the majority of Americans support access to abortion. — Time
"This country is a terrible country, and this country is not. This country has done its best to take and conquer and kill my Native life, and at the same time it has saved my father's life and created mine. There is a great ugliness on the land and also a great beauty. … There is no reconciling these contradictions."

— Ojibwe author David Treuer '92 wrote about his parents — his Austrian immigrant father and his native American mother. — The New York Times
Former Fox News analyst Andrew Napolitano '72 argued that America's democracy is out of control, with "few safeguards against runaway federal tyranny." — New Jersey Herald
 
Katherine J. Chen '12's new novel about Joan of Arc, titled Joan, topped The Washington Post's list of "12 noteworthy books for July and August." — The Washington Post
 
The book Fox News host Pete Hegseth '03 co-authored with David Goodwin, Battle for the American Mind: Uprooting a Century of Miseducation, debuted at the top of the New York Times' bestseller list. — Ad Week
 
For a summer theater program at Dartmouth, musical artist Tina deVaron '78 collaborated with playwright Kate Mulley on the musical Female Complaints, about 1900s abortionist Inez Ingenthron. — The Dartmouth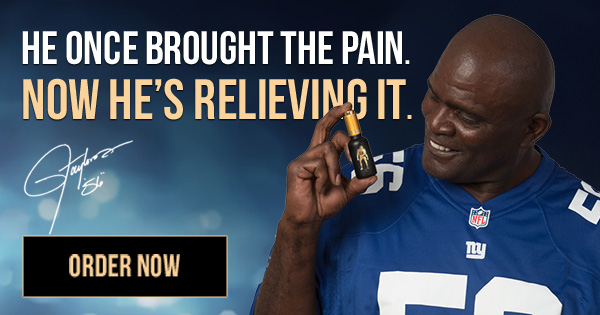 Subscribe to PAW's Alumni in the News newsletter at paw.princeton.edu/email.