The conversations in the latest Siesta Key: Miami Moves episode seem different than Juliette Porter remembers, and she thinks they were edited.
Juliette Porter is sure some conversations she had in the new Siesta Key: Miami Moves episode went differently in real life, and she thinks the final product was due to editing. Siesta Key season 5 episode 4 covered the aftermath of Meghan Bischoff telling Juliette her boyfriend Clark Drum was flirting with her. It also showcased Lexie Salameh's conflicting feelings about her relationship. Needless to say, there were a lot of conversations between friends going on throughout the episode. Juliette vented about the Meghan and Clark drama with Lexie, Chloe Long, and Amanda Miller, but things may not have actually played out the way they looked.
According to Juliette, the real-life conversations she had with her friends were much different than the ones that aired on Siesta Key. Juliette expressed her opinion on Twitter, writing, "This episode of Siesta Key is really good… I was very entertained. However, I remember a lot of these convos I'm in going very differently…lol the editing team needs a raise!!! They're putting in work." Many fans responded to Juliette's tweet, saying they could tell from watching the episode that the scenes were heavily edited to create a narrative. Juliette's Siesta Key co-star Brandon Gomes also agreed. One fan pointed out that a particular scene where Juliette was at lunch with Lexie seemed edited to appear like she was talking over her friend. The Siesta Key star responded, "That made me SO mad lol as if we didn't sit there for 2 hours I can't even."
Related: Siesta Key: How Clark's Dislike For Filming Is Good For Him & Juliette

Reality Shows Like Siesta Key Aren't As Real As They Seem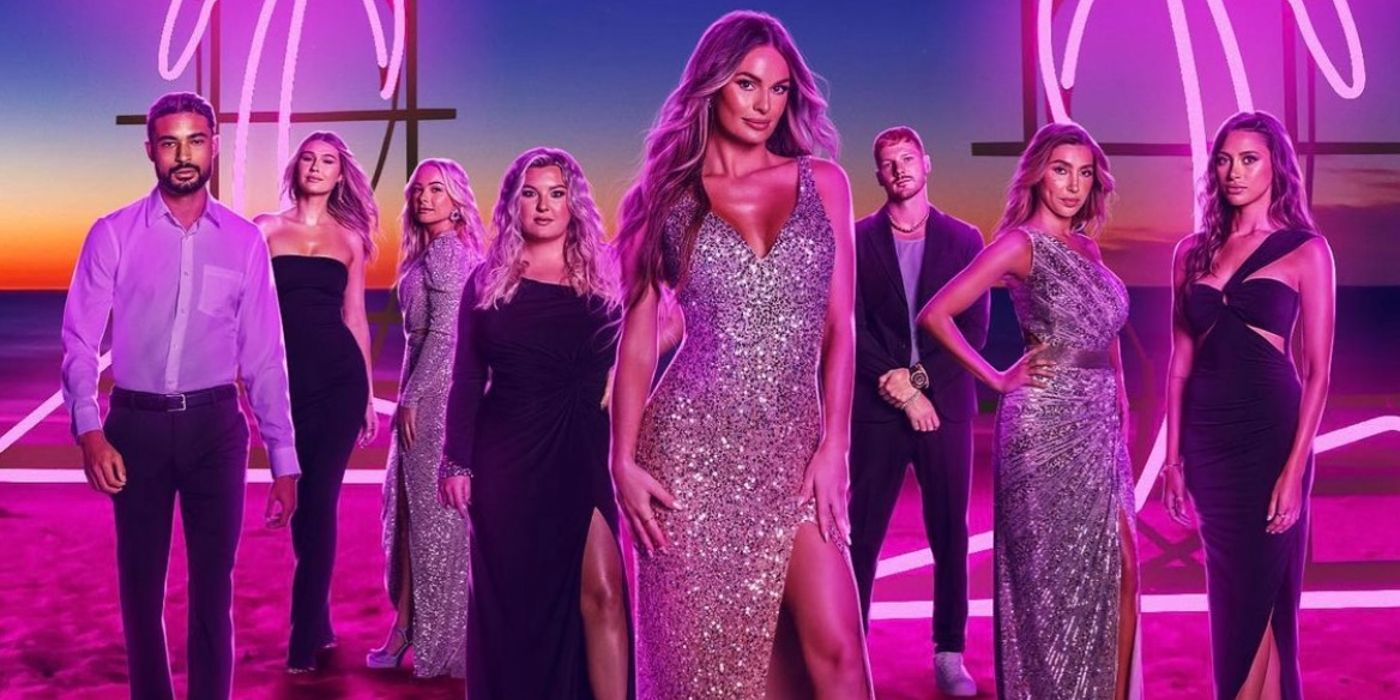 In the Siesta Key scene the fan mentioned, Juliette is at lunch with Lexie talking about her upcoming birthday and how she's preparing for Miami Swim Week. The conversation moves to where Lexie stands with her boyfriend, Mike Vazquez. The two are no longer together, but in the show, they are on the brink of breaking up, and Juliette's friend doesn't know what to do about the situation. However, the editing makes it appear as if Juliette is interrupting Lexie to give her opinion and to talk about her own situation with Meghan and Clark. According to Juliette, this is not the way things actually went down.
Fans have been wondering how real reality tv is since the days of Laguna Beach and The Hills. By now, everyone knows that just because the word real is in the title doesn't mean it actually is. These shows heavily edit scenes to create their own narrative to keep things entertaining. Recently Laguna Beach stars Kristin Cavallari and Stephen Colletti started their own rewatch podcast to reveal secrets of the show. The stars revealed just how edited many of the scenes were, and this continues to be the case on many shows, including Siesta Key.
Juliette suggested the editors get a raise, but many fans feel the editing was so obvious and bad that they shouldn't be praised for it. As much as editing adds to the drama when it isn't done correctly, it's not making the impact it should. It's especially bad if the editors are making Juliette look like a bad friend since she's the main star, and they need fans to be on her side. The Siesta Key star was right to call the editors out, and hopefully, for the remainder of the season, the conversations Juliette has will play out more realistically.
More: Why Juliette Porter Should Get A Siesta Key Spinoff Like The Hills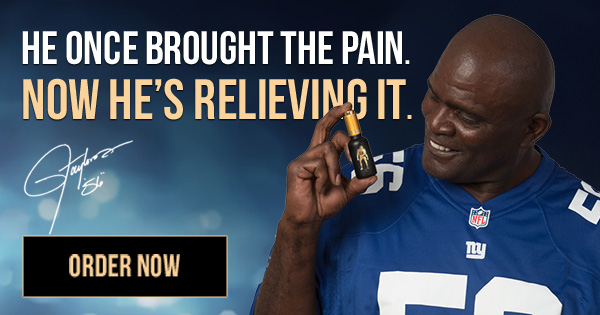 Siesta Key Miami Moves airs Thursdays at 8 pm on MTV.
Source: Juliette Porter/Twitter