Judy Jackson Barth, 80, passed away peacefully on Feb. 1, 2022, at Highland Park Senior Living, in Wilkes-Barre.
She was born April 29, 1941, to Graham and Patsy Boulton Jackson.
Originally from Winnipeg, Manitoba, Canada, Judy lived in Mountain Top from 1969 until 1985, at which time she moved to Tannersville. From there she moved to Deerfield Beach, Fla., in 1995. Judy returned to the Wyoming Valley in 2018 to be near her family.
In addition to her parents, she was preceded in death by her sister, Jane Jackson Oddleifson; and her brother, Ted Jackson.
She is survived by her daughter, Cynthia Kane and her husband, Sean, Cave Creek, Ariz.; and son, Scott Barth and his wife, Lisa, Dallas; grandchildren, Bryce Kane, Cave Creek, Ariz.; Courtney Kane, Venice, Calif.; and Katherine Barth, Dallas; her brother-in-law, Grant Oddleifson and his wife, Susan Webb; her sister-in-law, Daryl Jackson; her nieces, Kim Oddleifson Somerville and her husband Mark; Erin Oddleifson and her husband Mike Thompson; and nephews, Jeff Jackson, Chris Jackson and Jon Jackson.
Judy led an active and interesting life wherever she was. Growing up in Canada, she especially enjoyed lake time at the family cottage on Star Lake, Manitoba, and visits to Victoria Beach on Lake Winnipeg. Judy enjoyed waterskiing in summers and was an excellent figure skater. She was an avid golfer and holds the honor of being the first woman to score a hole-in-one at the Wilkes-Barre Municipal Golf Course in 1980. She was an amazing cook and enjoyed entertaining a wide variety of friends from St. Paul's Lutheran Church, Mountain Top, her women's groups and for neighborhood events in Glen Summit. In 1983, Judy earned a degree in hotel and restaurant management and enjoyed a 20-year career in the hospitality industry. By far, her most favorite place she worked was the Inn at Meadowbrook located in the Pocono Mountains of Pennsylvania. In addition, Judy loved to travel, attend concerts and professional sporting events along with spending time visiting with her family in Canada. Near and dear to her heart was supporting her son, Scott, at over 100 amateur motocross racing events during the 1980s and '90s. Upon moving to Florida, she became a fan of the Florida Gators football team. She rarely missed watching a game. Judy embraced the beach life and enjoyed watching, from her apartment balcony, many amazing boats go up and down the Intracoastal Waterway.
The family would like to thank the staff at Highland Park Senior Living and Hospice of the Sacred Heart for the exceptional care they provided Judy. They truly made a difference in the quality of her life. We would also like to thank her extended family and friends from the U.S. and Canada who touched her with their love and joy.

A celebration of Judy's life will be held in Winnipeg, Manitoba, later this year. There will be no local services.
In lieu of flowers, the family asks that donations be made in her name to the Alzheimer's Association at www.alz.org.
Arrangements were entrusted to the Daniel J Hughes Funeral & Cremation Service, Wilkes-Barre.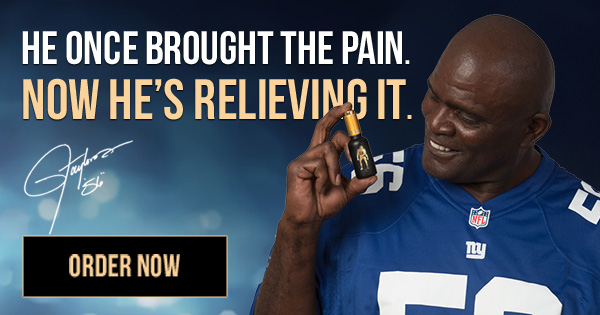 Published by Citizens Voice on Feb. 19, 2022.