The JRE podcast, episode #1860, witnessed a long conversation between Joe Rogan and Tim Dillon. Dillon is also a comedian like Rogan; hence, a discussion about their profession was expected. During their chat, Dillon compared the podcaster with Jerry Seinfeld and Kevin Hart.
ADVERTISEMENT
Article continues below this ad
Dillon said, "You are now the wealthiest comedian really, other than Seinfeld that's ever lived. That's pretty much the truth."
ADVERTISEMENT
Article continues below this ad
To this, Rogan said, "I think Kevin Hart has more money than me."
Rogan's guest agreed and said, "That might be true. … But he won't. … You leave the planet a billionaire. I think so."
Dillon further explained his idea about how he thought Rogan could become a billionaire quickly. He thought that with a few right moves, Rogan could make it even bigger.
As per 'Celebrity Net Worth', the Spotify podcaster currently has a net worth of $120 million. In comparison, Kevin Hart has a net worth of a whopping $450 million.
However, Seinfeld defeats the comedians together with a huge net worth of $950 million. He thus remains one of the wealthiest comedians.
DIVE DEEPER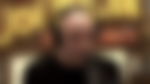 Further in Rogan and Dillon's conversation, the latter expressed that Hart could make it big, too. But he believed the podcaster was already up there and deserving as well.
Joe Rogan remembers the early days of his podcast
Rogan's podcast might be doing well on Spotify, but he had started off on YouTube and, as per him, he didn't make any money initially. But his unique format soon became a hit with the audience and he gained a massive following.
Later, he moved his podcast to Spotify. As per several reports, the platform could have paid him about $200 million. Thus, the money he is making today is the collective effort he put in for years.
ADVERTISEMENT
Article continues below this ad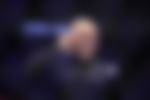 While he was well-known because of his commentator duties at the UFC, his stand-up comedy, as well as featuring in movies and previously hosting 'Fear Factor', 'The Joe Rogan Experience' widened his audience further.
Not everything has been smooth, though. His podcast had been under hot waters because of accusations of spreading misinformation. Spotify too came under the fire. However, they have treaded troubled waters and Rogan continues to release new episodes on the platform.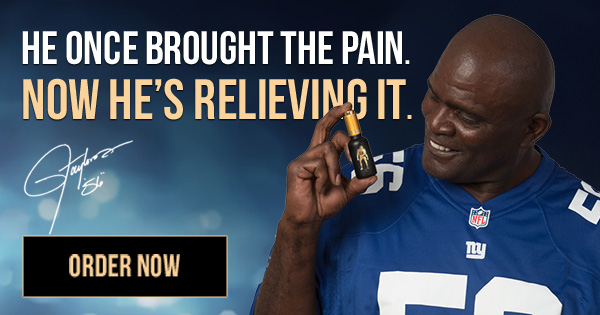 ADVERTISEMENT
Article continues below this ad
What do you think about the JRE podcast? Do you agree with Dillion that Rogan can become a billionaire?
Watch this story: 5 Best Joe Rogan Memes Following Leon Edwards' Brutal Knockout Victory Over Kamaru Usman at UFC 278