John Lennon sure imagined a lot of things (sorry), but he probably couldn't have guessed that a tiff with his former bandmate could one day be worth $30,000. An angry letter he wrote to his fellow ex-Beatle Paul McCartney in 1971 is currently being auctioned by Gotta Have Rock and Roll for a very pretty penny.
As TMZ points out, in 1971 — when The Beatles had been broken up for about a year and were all established in their solo careers — McCartney gave a slightly unflattering interview with Melody Maker. In it, Macca discussed some of the business goings-on with The Beatles, implied that Let It Be was the first "bit of hype" the band experienced, and opined that he thought Lennon's hit "Imagine" wasn't political. Naturally, Lennon wasn't pleased.
"If you're not the aggressor (as you claim), who the hell took us to court and shit all over us in public?," Lennon wrote in one especially memorable passage. "Who was buying up Northern Songs shares behind my back? Even before [Alan] Klein came in! (No excuse) Who's the guy threatening to 'finish' Ringo and Maureen, who was warning me on the phone two weeks ago? Who said he's 'get us' no matter the cost? — As I've said before — have you ever thought that you might possibly be wrong about something?"
Re: "Imagine," Lennon went on: "So you think 'Imagine' isn't political, it's 'working class here' with sugar on it for conservatives like yourself!! You obviously didn't dig the words. Imagine! You took 'How Do You Sleep' so literally (read my own review of the album in Crawdaddy). Your politics are very similar to Mary Whitehouse's — saying nothing is as loud as saying something!'

And, near the end of the letter, Lennon reminds us to never, ever call him uncool: "Wanna put your photo on the label like uncool John and Yoko, do ya? (Ain't ya got no shame!) If we're not cool, WHAT DOES THAT MAKE YOU……."
Money can't buy love, but it can buy this very entertaining piece of literature. If you don't have the thousands of dollars necessary to own this piece of rock 'n' roll beef memorabilia, you can read the whole thing here.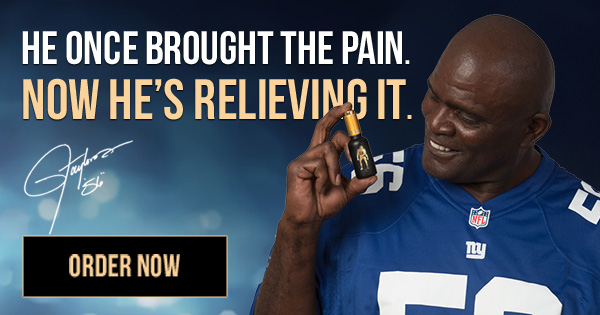 You can still watch Lennon and McCartney quibble in Peter Jackson's docuseries Get Back. Earlier this year, McCartney's Liverpool childhood home opened up as a writing and performance studio for unsigned artists.