John Cena responds to the Thor: Love and Thunder trailer's popularity with a joke about Peacemaker and Jane Foster's similar chrome helmets.
John Cena reacts to the popularity of Thor: Love and Thunder's trailer with a Peacemaker joke. The WWE wrestler-turned-actor first starred as the DC character in James Gunn's 2021 film The Suicide Squad as one of the many misfits part of Task Force X sent to Corto Maltese to destroy Project Starfish. Though Cena's chrome-domed vigilante is seemingly killed by Bloodsport during the mission, a post-credits scene revealed he was still alive, directly setting up Peacemaker's HBO Max spinoff in which he is tasked with a new mission dubbed Project Butterfly. The Peacemaker series turned out to be a hit, quickly receiving a season 2 renewal.
SCREENRANT VIDEO OF THE DAY
Earlier this week, Marvel Studios finally unveiled the trailer for Thor: Love and Thunder. The biggest takeaways from the trailer were the return of Chris Hemsworth as Thor alongside the Guardians of the Galaxy. Though Christian Bale's villain Gorr the God Butcher was not glimpsed, Natalie Portman's Jane Foster was shown wielding Mjolnir as the Mighty Thor during the trailer's final moments. Like many MCU trailers, Love and Thunder's was released to much fanfare, racking up over 200 million views in its first 24 hours, the fourth-most watched trailer within that timeframe.
Related: Thor: Love & Thunder Trailer Breakdown: 18 Story Reveals & Secrets
Now, John Cena is reacting to Love and Thunder's trailer with a Peacemaker reference. In a tweet, the actor playfully suggests that the trailer's popularity may be owed to the "slick looking chrome helmet" that Jane Foster is seen wearing as the Mighty Thor, which, now that Cena has pointed it out, is slightly reminiscent of Peacemaker's own reflective headpiece. See his post below:
Click here to see the original post.
Gunn, the mind behind Guardians of the Galaxy, The Suicide Squad, and the Peacemaker spinoff, replied to Cena's post and agreed with him, writing "True, true. Very observant, John." In his post, Cena also joked about a potential DC and Marvel crossover between Peacemaker and Jane Foster's Mighty Thor. Though a "crossover chrome helmet showdown" would certainly be something to see, Cena better be careful what he wishes for, as his superpower-less Peacemaker wouldn't stand a chance against the Mjolnir-wielding goddess that is the Mighty Thor.
Gunn's reply is notable considering how the Guardians of the Galaxy, who the director elevated to immense popularity with his 2014 and 2017 MCU films, play a prominent role in the Love and Thunder trailer. Though Cena hilariously attributes its popularity to a minor similarity with his DC character, Peacemaker. In fact, Gunn even acted as a consultant to writer/director Taika Waititi on Thor: Love and Thunder. The film is due out this summer on July 8.
Next: Why Thor: Love And Thunder Is The Most Exciting MCU Movie Of 2022

Source: John Cena/Twitter
Doctor Strange in the Multiverse of Madness (2022)Release date: May 06, 2022
Thor: Love and Thunder (2022)Release date: Jul 08, 2022
Black Panther: Wakanda Forever/Black Panther 2 (2022)Release date: Nov 11, 2022
The Marvels/Captain Marvel 2 (2023)Release date: Feb 17, 2023
Ant-Man and the Wasp: Quantumania (2023)Release date: Jul 28, 2023
Guardians of the Galaxy Vol. 3 (2023)Release date: May 05, 2023
The Batman Just Debunked Your Bane Venom Theory
About The Author

Adam Bentz
(1131 Articles Published)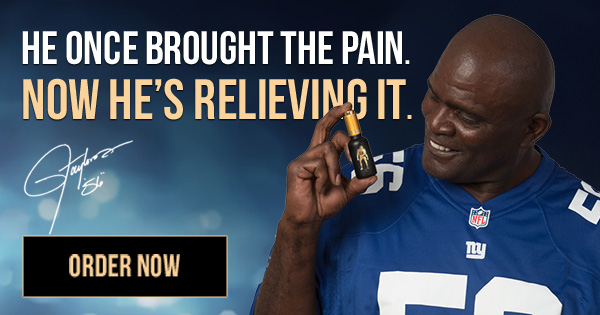 Adam Bentz is a movie and TV news writer for Screen Rant. From a young age, Adam has been interested in a wide range of movies and television, but it was talented auteurs like Quentin Tarantino, Paul Thomas Anderson, and Aaron Sorkin who ultimately sparked his interest in the craft. Motivated by his love for the screen, Adam studied creative writing with a concentration in screenwriting at Southern New Hampshire University.
After graduating, Adam interned as a writer with The Borgen Project, a nonprofit organization working to end extreme poverty. Other than writing for Screen Rant, Adam reviews films on his website adambentz.wordpress.com
More From Adam Bentz