As she prepares to leave her role as the Thirteenth Doctor once and for all, Jodie Whittaker welcomes new Doctor Who lead Ncuti Gatwa.
Jodie Whittaker reacts to the casting of Ncuti Gatwa in Doctor Who. Whittaker played the Thirteenth and most recent Doctor on the popular British sci-fi series. She joined Doctor Who in 2017, becoming the first woman ever to play the Time Lord. Though her main seasons as the Time Lord have ended, Whittaker will appear as The Doctor for one last time in the 60th anniversary special, which is titled "The Power of the Doctor."
Taking over for Whittaker is Sex Education star Gatwa. Gatwa's casting as the Fourteenth Doctor has been a much-hyped element of the show's upcoming season. Gatwa's Doctor Who casting was announced in May. As in the case of Whittaker, Gatwa's casting is historic. He will be the first Black person to play the Time Lord. Gatwa's co-star also represents a win for representation. BBC cast young actress Yasmin Finney in the role of the new character named Rose. Both Finney herself and the Rose character and transgender women, a fact that the actress has celebrated openly since her casting. Rose will feature prominently in "The Power of the Doctor."
Related: Ncuti Gatwa Can Make A Doctor Who Fan Dream Come True

Whittaker reveals her reaction to Gatwa's casting in a recent edition of Empire magazine. Whittaker explained that she got the news when showrunner Russell T. Davies let her know, a couple of days before the news broke to the world. Whittaker said that enough time had gone by since she wrapped her own shooting of her Doctor Who role that she could "just feel pure excitement" about Gatwa's casting, which she called "inspired casting." The Doctor Who actress also mentioned that Gatwa gave her his phone number, and is now receiving "eight-minute monologues" from her, giving him pep talks as he approaches his first season in the role. Check out the full quote from Whittaker below:
"Luckily, enough time had passed between finishing shooting and finding out about the new Doctor for me to just feel pure excitement about it. It's inspired casting. He's gonna smash it. Unfortunately for Ncuti, he gave me his number. So he's getting eight- minute monologues from me on WhatsApp."
Whittaker's Praise Bodes Well for Gatwa's Performance
Gatwa's Doctor Who casting has been praised across the internet and among other prominent Doctor Who actors. David Tennant, who played the Tenth Doctor and will star in "The Power of the Doctor" special, took to Instagram following Gatwa's casting announcement to praise the actor. Karen Gillan took to Twitter to praise Gatwa's casting, posting an article announcing his lead role. Now, Whittaker adds to the love towards Gatwa's Doctor. Those who have been following Doctor Who throughout many of these phases might be even more excited for Gatwa's rendition of the Time Lord knowing that all these past stars, including the most recent Doctor with Whittaker, support the casting.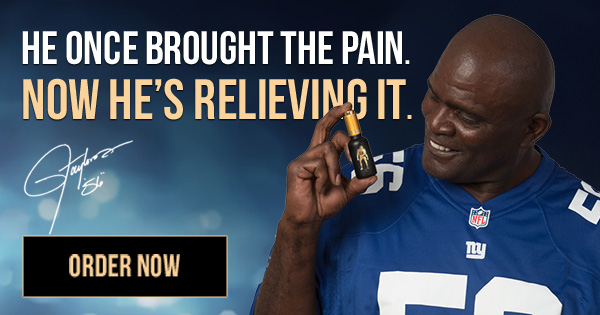 Gatwa is still a newer actor to the scene. His first major part was in Sex Education, where he plays Eric Effiong. Gatwa is stunning in this Sex Education role, consistently bringing an effervescent spirit coupled with a stirring capacity for emotions. Davies and the other Doctor Who producers have identified this energy within Gatwa that will translate well to such an iconic role. And if the early support of him is any indication, Gatwa is sure to deliver on the high expectations set for him as he sets foot in the role of the Time Lord for the first time.
Source: Empire (Print Edition)