The Terminator superstar Arnold Schwarzenegger is probably one of the most recognized faces globally. Even if you have never watched his movies, you must have surely heard his name because of his eminent presence in global pop culture. The veteran actor has several endeavors up his sleeves: from being a governor of a state to being an incredible bodybuilder. However, did you know that he had also done voice-over for games? If you didn't, here is something that will get you excited knowing.
ADVERTISEMENT
Article continues below this ad
Look at this conversation between Schwarzenegger and Jimmy Fallon back in 2020. This was about the Terminator reprising his role in the then-upcoming Predator video game series. He also revealed (thanks to Jimmy) his love for some Nintendo games in some clips.
ADVERTISEMENT
Article continues below this ad
Let's jump into the article and see how it went.
Arnold Schwarzenegger might have had a soft side for Nintendo games
The Nintendo fans would be amazed to know that the Terminator star is a gaming fan. In the above video, the conversation about video games starts with Arnold talking about reprising his role as Dutch in the Predator series. The Predator series returned in 2020 as a video game called the Predator: Hunting Grounds. Here is what Arnold had to say when asked about returning to the franchise:
"The other day, Predator came on, and I said to my girlfriend, 'Let's watch the beginning.' And we ended up watching the whole thing because it still held up today. Other movies don't hold up, but movies like Predator and the first Terminator really hold up, and it was really fun to watch…"

ADVERTISEMENT
Article continues below this ad
He further added, "Interesting enough, a week later I was asked to do some voice-over for a video game that is coming out about Predator. So it was great that I watched it to get back in that mood again to do the voice-over."
After this, we get to see an amazing compilation of Arnold giving hilarious voiceovers to games like Tetris, Super Mario Bros., and Animal Crossing. It seems like the Terminator does have some niché for gaming, particularly for the Nintendo classics.
ADVERTISEMENT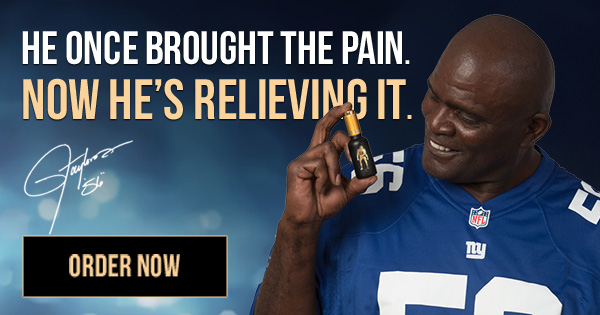 Article continues below this ad
WATCH THIS STORY – Fortnites Latest Tilted Destroyed Update Has Some Insane Secrets!
What do you think of Arnold's inclination toward video games? Let us know in the comments.