One of the most classic friendships in DC Comics is the one between Oliver Queen aka Green Arrow and Hal Jordan aka Green Lantern. The color probably brought them together right? Probably not as we find out in the newest animated feature film from Warner Bros. Home Entertainment's Green Lantern: Beware My Power. In this feature film, Hal Jordan is gone, and John Stewart has been chosen to be the Green Lantern. Something that Queen has some issues with.
Voicing Green Arrow in Green Lantern: Beware My Power, is Jimmi Simpson. Who you most likely would recognize from his role in the HBO Original, Westworld. LRM Online's Emmanuel Gomez had the opportunity to speak with him about his role at this year's San Diego Comic-Con.
During the conversation, we chat about the mistrust between John Stewart and Oliver Queen. As well as what makes Green Arrow such a great character in DC Comics. Even was bold enough to ask if his attributes made him better than Batman. To find out if he answered, you'll have to check out the interview below.
ALSO SEE: ALDIS HODGE ON JOHN STEWART'S JOURNEY OF SELF DISCOVERY IN GREEN LANTERN: BEWARE MY POWER | SDCC 2022 EXCLUSIVE INTERVIEW
Here is the synopsis for Warner Bros. Home Entertainment's Green Lantern: Beware My Power

Recently discharged Marine sniper John Stewart is at a crossroads in his life. One which is only complicated by receiving an extraterrestrial ring which grants him the powers of the Green Lantern of Earth. Unfortunately, the ring doesn't come with instructions. But it does come with baggage. Like a horde of interplanetary killers bent on eliminating every Green Lantern in the universe.
Now, with the aid of the light-hearted Green Arrow, Adam Strange and Hawkgirl, this reluctant soldier must journey into the heart of a galactic Rann/Thanagar war and somehow succeed where all other Green Lanterns have failed.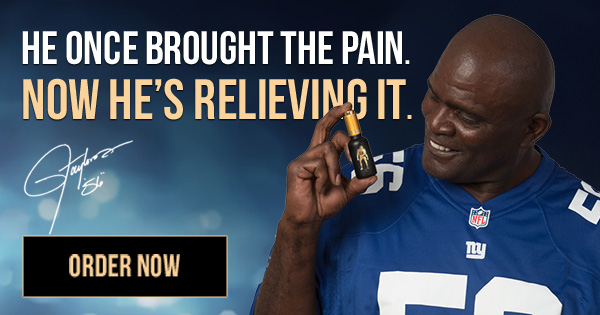 Green Lantern: Beware My Power is now available on 4K Ultra HD, Blu-ray, DVD, and Digital.