Michigan Attorney General Dana Nessel charged all three men, along with Alfred Gorman, 36, of Taylor, with gang membership. All are headed toward trial, but court records indicate some are considering plea deals to reduce possible prison sentences in exchange for cooperative testimony.
"If we learned anything from the Oklahoma City bombing, it was that what happens in Michigan, doesn't necessarily stay in Michigan," Nessel told Bridge Michigan. "And I think that's incumbent upon me as the attorney general of this state to be aggressive."
The Base is a small but bold faction in the neo-Nazi movement whose members portray themselves as vigilante soldiers defending the "European race" against a system that has been "infected" by Jewish values, according to the Anti-Defamation League. 
It is among a number of "splinter groups" that emerged following the 2017 Unite the Right rally in Charlottesville, Virginia, and has been "very active" in Michigan, said Carolyn Normandin, regional director of ADL Michigan.
"It's not just kids sowing their wild oats," she said. "These are usually grown adults. They've become part of a brotherhood, and their goal is to… accelerate violence to make (Jewish, Black and other minority) people go away."
Among other things, the FBI says The Base is responsible for vandalizing an Upper Peninsula synagogue in Hancock in 2018, before Watkins and Webb had joined the group. Richard Tobin of New Jersey, who also organized a similar synagogue attack in Wisconsin, pleaded guilty and was recently sentenced to one year and one day in prison.
The Base has been thinned by a string of arrests, but it is "still significant" and "still operating," Normandin said. Meanwhile, similar groups like The Patriot Front and Folksfront have become active in Michigan, as evidenced by recent propaganda campaigns.
In Bad Axe, an overwhelmingly white city of about 3,000 people in the Thumb, residents said they barely noticed The Base militants, who were mostly from southeast Michigan and did not attract much attention in a region where many residents hunt and are accustomed to gunfire.
That changed in June 2020, when three armed men — who local authorities now believe to be Watkins, Webb and Denton — left the farmhouse compound to demonstrate at a Black Lives Matter rally in downtown Bad Axe, shocking protesters with their long guns, skull masks and Nazi salutes.
"It was a difficult day up here in Huron County," recalled Sheriff Kelly Hanson, who faced criticism for standing between the armed men and racial justice activists. He told Bridge Michigan he had tried to ease tension and prevent "something way worse."
While Watkins, Webb and Denton did not identify themselves at the time, local authorities had "some idea" who the masked men were because state and federal authorities had been monitoring their farmhouse for months, Hanson said.

The Black Lives Matter clash "was a really big deal" for the typically quiet city, but Bad Axe residents had no idea at the time that the armed men were emerging leaders in a neo-Nazi group, said Sherie Shantz, a local coffee shop barista.
"Honestly, it's not really surprising — for me at least, just because of the world right now," Shantz said. "There's idiots everywhere."
'Jesus Hitler'
Maybe it was the internet, where he had retreated after feeling "bullied" in one school and ostracized in another. Or his choice of music, which had grown increasingly heavy and dark. 
Or perhaps it was the genetic kidney disorder that robbed him of his childhood dream of serving in the military. 
Carole Teegardin can't say for sure why her grandson, Tristan Webb, was drawn into white nationalism and eventually a neo-Nazi organization that she and his dad likened to a cult. 
"I haven't been able to sleep for three years," said Teegardin, a former Detroit Free Press journalist and playwright who told Bridge Michigan she had repeatedly alerted law enforcement officials to her grandson's growing extremism. "I really love Tristan. I really wanted him to be OK."
Webb, who is now 19, spent his early childhood in Macomb County, splitting time between New Baltimore and Chesterfield Township after his parents divorced when he was 5. They initially had joint custody and lived a mile apart. But as a teen, Webb moved north with his mom to Lake City in northern Michigan, and then to Bad Axe, while his dad stayed in metro Detroit.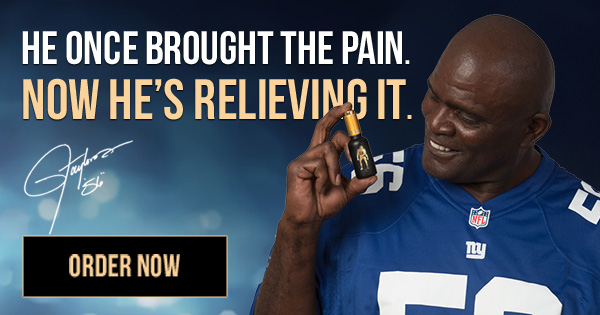 Aside from the divorce and a couple behavioral issues that led his parents to try counseling on at least three occasions, Tristan Webb had a "healthy, normal" childhood, said Eric Webb, his father. 
His son attended good schools and had "no major issues," Webb said, but was "what you'd call an old soul" and had difficulty connecting with other kids his age.
"(Tristan) had Black friends and white, but he never got involved in any super-good close friendships," Eric Webb recalled. "I think he just wanted to talk about adult things when kids wanted to be doing kid things."