Jersey Shore Family Vacation's preview for the February 24th episode showed a major panic from the MTV stars, after someone appeared to be drowning in the pool. Fans are making guesses about who it was…
It wouldn't be a true Jersey Shore crew trip – taking place in Florida Keys for the 2022 season – without some drama from the stars. This year, it involves bringing their kids, along with an anonymous message slipped under Mike's door.
However, viewers went wild with shock when someone appeared to be floating in the pool, and dragged out by two panicking men. Many are trying to figure out who drowned, and most guess they could be a Pauly doll.
OMG: Does Pauly D have a girlfriend? Who is the Game of Clones star dating?
Queerpiphany | Trailer | MTV
BridTV
6410
Queerpiphany | Trailer | MTV
https://i.ytimg.com/vi/eSt0ZHHrUcc/hqdefault.jpg
893982
893982
center
22403
Jersey Shore Family Vacation: 'Drowning' clip
During next week's preview of Jersey Shore Family Vacation, due to air on February 24th, the cast members appear to be in distress after seeing a floating body in the pool during their Florida Keys trip.
Deena Nicole Cortese repeats "no" while the rest of the MTV stars look over at the pool in shock. One man is seen jumping into the pool to help the person, before another scene shows someone lying down next to the pool.
Someone hugs a shocked and teary Deena while four men – who appear to be the production team – drag the person in the pool out. Viewers have now tried to make guesses about who may have been drowning.
The person lying next to the pool appears to be a male in swimming shorts, but the initial body lying in the pool appeared to be a woman with dark hair. This has left fans seriously confused.
Viewers guess who was in pool
Most fans on social media have guessed that the body floating could be a Pauly D doll, while a few have placed their bets on them being a Sammi Doll. However, the major reaction has some thinking otherwise.

"I think it might be one of Pauly's dolls", guessed a Twitter user. However, someone else who tuned in to the episode disagreed and said "the reaction seemed a little real to be just one of Pauly's dolls."
One fan begged: "Please tell me Pauly just threw the Sammi doll in the pool."
A viewer wrote: "I will say this it is either the Sammy doll or someone unrelated to the Jersey Crew! If it had been one of them or their kids NDA or not that would have got out period."
Another said: "It's a man's body they pulled out. Omg I can't wait a whole week to find out what happened."
On a more serious batch of guesses, some think the person could be Deena's Chris "because of her reaction to it" while another thought the woman with dark hair could be Snooki. Deena's reaction could be due to having Sammi's back.
FIND OUT: What is 'the salmon'? Love Island's swimming pool craze!
What is a 'Pauly doll'?
A 'Pauly doll' is what the stars and viewers have been referring to Sammi doll as, which is the doll version of Sammi 'Sweetheart'. The fake remake of the Jersey Shore star first appeared on the show in 2018.
Pauly D replaced real-life Sammi with a fake but very realistic Sammi doll – which has become a major fixture for several seasons, to the point where the cast bring her on vacations with them.
Deena Nicole Cortese has always had Sammi's back whenever the cast members have mentioned her name. She was previously one of the eight main cast members on the MTV show, but is no longer on the series.
Sammi, who ET Online reported found the doll funny, was previously in a relationship with Ronnie Magro. The former couple ended their relationship back in 2014, four years before she announced her show exit.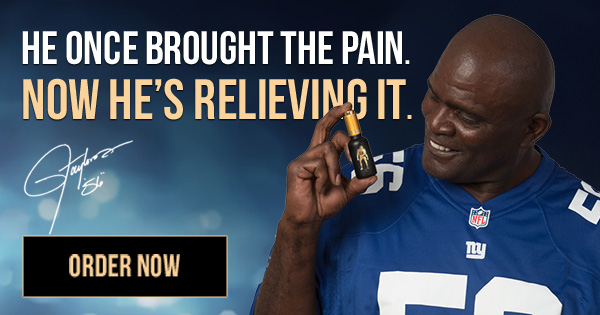 WATCH JERSEY SHORE FAMILY VACATION ON MTV EVERY THURSDAY AT 8/7C
AND GET FREAKY WITH US ON INSTAGRAM AND FACEBOOK
Have something to tell us about this article?
Celine is a journalist with over five years of experience in the media industry and the chief staff writer on Reality Titbit. After graduating with a degree in Multimedia Journalism she became a radio newsreader and reporter, before moving into her current role as a reality TV writer.
Celebs Go Dating fans can't see Shalishah and Marty together forever
Source link