Jersey Shore was one of the most popular shows in America for a good chunk of the late-2000s to the early 2010s and turned into a cultural cornerstone for certain generations. The reality television show made stars of all its cast members and they've managed to stay in the spotlight even after the official end of the show in 2012. There were spinoffs and adaptions. It's inspired countless copycats throughout the industry. Like it or hate it, Jersey Shore has made its mark in television history.
Much to the benefit of the members of the cast. Let's take a look at how much money some of the main members are worth, a full decade after the final episode of the original show.
DJ Pauly D, from Providence, Rhode Island, has a net worth of $20 million according to celebritynetworth.com. He managed to leverage his sudden fame from Jersey Shore into success for his original career, being a DJ. Pauly D was the exclusive DJ for the Palms Casino in Las Vegas for many years. He received a spinoff show from MTV, titled The Pauly D Project. Alongside Vinny Guadagnino, Pauly D hosted three seasons of Double Shot At Love.
It is difficult for anybody who isn't a world-famous singer or a world-class athlete to become known by one name and one name only. Snooki, AKA Nicole Polizzi, accomplished this by appearing on Jersey Shore. Snooki's net worth currently checks in at $4 million, according to celebritynetworth.com. She starred in a spinoff show of the series titled Snooki & JWoww.

Only real fans of Jersey Shore know Angelina Pivarnick because she only appeared in two seasons and was kicked off twice, which is quite impressive. Her net worth currently stands at $4 million, according to celebritynetworth.com. She was given the boot in Season 1, Episode 3 because she wouldn't work her shift at the store the cast was required to work at. Angelina returned in Season 2 only to get kicked off again after altercations with Snooki and Michael Sorrentino.
Known only as Ronnie on Jersey Shore, Ortiz has used his fame to appear in commercials and a few other shows over the years. Ronnie's net worth is $3 million, according to celebritynetworth.com.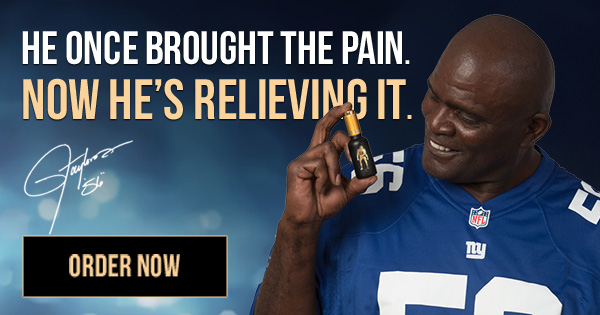 Vinny has stayed in the TV realm since finding fame on Jersey Shore and as such his net worth clocks in at $3 million, according to celebritynetworth.com. Vinny hosted his own talk show on MTV and landed his own show on the Cooking Channel with his mother. He also competed on The Masked Singer. Alongside Pauly D, he hosted three seasons of Double Shot At Love on MTV.