Jared Kushner is a businessman who gained popularity after becoming the senior advisor to former US President Donald Trump, who is also his father-in-law. After Trump's administration concluded, he went on to start a private equity firm called Affinity Partners. As of 2022, Jared Kushner has an estimated net worth of $800 million.
Early Life
On January 10, 1981, Jared Corey Kushner was born in Livingston, New Jersey. His mother's name is Seryl, and his father is Charles Kushner, a known real estate developer. He also has three other siblings: Nicole, Dara, and Joshua.
Jared received secondary education from a Jewish day school called Frisch School. After graduating in 1999, he went to Harvard University and earned a bachelor's degree in government. Allegedly, Jared wasn't exactly a stellar student and got accepted into Harvard thanks to a $2.5 million donation from his father.
He later joined the New York University School of Law and Stern School of Business' joint JD/MBA program. After finishing it in 2007, he interned at a law firm and at Manhattan District Attorney's office.
Business Career
When his father went to prison in 2005, Jared Kushner took on the role of vice president of a division in their family's real estate empire, Kushner Companies. He focused on investing in the New York market.
In 2006, paid $10 million to acquire The New York Observer, a prestigious weekly newsletter. Since then, he has been given credit for growing the Observer Media Group and its online footprint.
In 2008, he was promoted to CEO of Kushner Companies, but he suffered a lot in the financial crisis that year. He recovered slowly over the next decade. In 2014, he co-founded the real estate investment platform RealCadre LLC.
Political Career

Kushner has been a long-time endorser of the Democratic Party. However, he stated that he was unimpressed with former US President Barack Obama's administration, so he started supporting the Republicans in 2012.
He helped out with Donald Trump's presidential candidacy by leading the online campaign. When Trump won, he became one of his most trusted aides. In 2017, he left his post at The New York Observer to become Trump's senior advisor.
After leaving the White House, he re-entered the business world by starting Affinity Partners. The private equity firm has raised $3 billion from international investors. His entrepreneurial pursuits were highlighted in a 2020 Netflix documentary titled "Dirty Money" Slumlord Millionaire.
Net Worth and Earnings
Kushner has made a lot of huge real estate investments over his career. One of his most recent was in 2019 when he acquired an apartment portfolio that was valued at $1.15 billion. In 2020, several reports claimed that the real estate mogul was selling his share in RealCadre.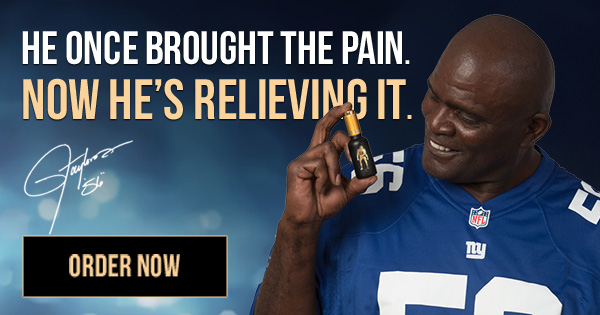 His ownership stake was valued at somewhere between $25 million and $50 million. He also has a $710 million beneficiary trust with his wife, Ivanka Trump, who has a net worth of $300 million. Jared Kushner's personal wealth is $800 million.
Personal Life
Kushner first met Ivanka Trump in 2005. They got hitched four years later and soon had two boys and one girl. Their family currently resides in a $24 million estate in Florida, USA.