Disney's Haunted Mansion reboot has quite an impressive cast: Rosario Dawson (Daredevil), Chase Dillon (The Harder They Fall), Owen Wilson (Loki), Tiffany Haddish (Girls Trip), Lakeith Stanfield (Get Out), and Danny DeVito (It's Always Sunny in Philidelphia)… and according to One Take News, it might have just gotten even more impressive. The site is reporting that Jamie Lee Curtis (Halloween) has signed on to play Madame Leota, while Jared Leto (Morbius) is rumored to be providing the voice of Alistair Crump/The Hatbox Ghost. Leto hasn't responded to this rumor, but Curtis shared One Take News' report about her casting on her social media, appearing to confirm that she is indeed involved with Haunted Mansion.
Directed by Justin Simien (Dear White People) from a script by Katie Dippold (Ghostbusters), Haunted Mansion has the following synopsis:
In this mysterious adventure, a doctor (Dawson) and her 9-year-old son (Dillon), looking to start a new life, move into a strangely affordable mansion in New Orleans, only to discover that the place is much more than they bargained for. Desperate for help, they contact a priest (Wilson), who, in turn, enlists the aid of a widowed scientist-turned failed-paranormal expert (Stanfield), a French Quarter psychic (Haddish) and a crotchety historian (DeVito).

Madame Leota is "a ghost of a psychic whose head is encased in her crystal ball." The character was played by Jennifer Tilly in the 2003 version of Haunted Mansion. As for The Hatbox Ghost, One Take News hears that "Leto's face will be seen on renaissance-era paintings throughout the mansion. While unconfirmed, we've heard that his face will only be on the paintings and only his voice will come out of the Hatbox Ghost, a character that appears to be CG. We were told the voice for his character was not his normal one and it was going to be more deep with some high pitched cackles."
Dan Lin and Jonathan Eirich of Rideback are producing Haunted Mansion, with Rideback's Nick Reynolds serving as executive producer. The film is heading toward a March 10, 2023 release date.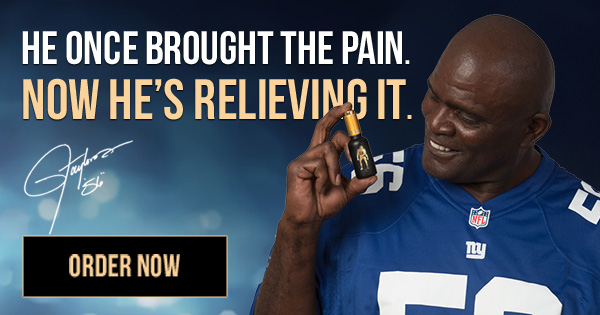 What do you think about Curtis and Leto joining the cast of Haunted Mansion? Let us know by leaving a comment below.