Foxx told the outlet:
"I knew I had the right guy to do it because I literally told JJ, 'I don't want to do the movie unless Dave Franco's in the movie. I've been tracking this dude for years, man.'" 
That's pretty major praise, coming from an Academy Award-winning actor who has mastered both comedy and drama. He continued:
"I tell people all time, 'I'm a comic snob. I'm the comic elite.' People may make me laugh, but I want to know how he was making me laugh because he was doing it in such a clever way."

"Day Shift" is a fairly broad comedy that opens with the destruction of a vampire grandma with a shotgun, and has a main character who pawns fangs to pay for his daughter's braces. When you're dealing with a premise like that, it has to be grounded in believable characters. What they're doing with their lives may be unbelievable, but the characters themselves have to be people you could pass in the grocery store.
Franco has that grounded feel in his comedy work. Even in the trailer, when he's defending the final film in the "Twilight" saga, you believe that he actually liked it (even if you cannot for the life of you understand why). You have to be especially clever to keep a character who pees himself after a fight, almost barfs in his hands, and fights vamps with a neck brace grounded in reality.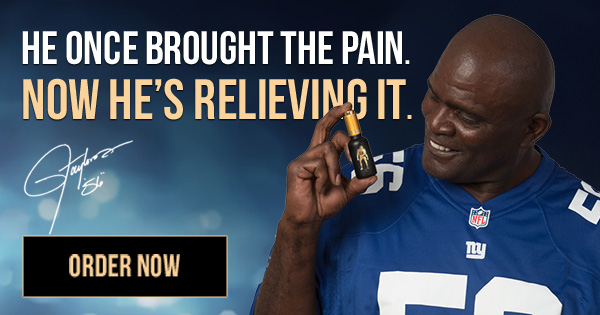 You can see for yourself if Foxx's faith in Franco's comedy stylings is justified right now, because "Day Shift" is currently streaming on Netflix.