Jamie Bell reflects on his participation in the "ill-fated" 2015 Fantastic Four reboot, which he calls a disaster and warns isn't worth one's money.
Fantastic Four star Jamie Bell has officially deemed the film a disaster when reflecting on his participation in the superhero reboot. The Fantastic Four, who debuted in Marvel Comics in 1961, are a foursome who get super powers when exposed to cosmic rays on an experimental mission into space: Mister Fantastic (Reed Richards), who has the ability to stretch his form to incredible lengths, The Invisible Woman (Susan Storm), who can turn invisible and create force fields, The Human Torch (Johnny Storm) who has pyrokinesis and the ability to fly, and The Thing (Ben Grimm), who becomes a huge monstrous figure made of rocks. The first officially released adaptation of the comics came out in 2005 and starred Ioan Grouffudd, Jessica Alba, Michael Chiklis, and future Captain America star Chris Evans.
SCREENRANT VIDEO OF THE DAY
Just ten years after that film came out, and eight years after its sequel Rise of the Silver Surfer, Chronicle director Josh Trank helmed a brand new reboot of the property. This time, Whiplash star Miles Teller played Mister Fantastic, House of Cards actress Kate Mara played The Invisible Woman, Creed's Michael B. Jordan played The Human Torch, and Bell, who had previously starred in Billy Elliot as a young man, took on the role of The Thing. The film was a huge critical flop, winning three Razzies in a year when Fifty Shades of Grey was dominating the slate, and landing on Rotten Tomatoes with a rotten 9% critics' score and an 18% audience score. The film made $167 million worldwide, barely recouping its $120 million budget and guaranteeing that there would be no Fantastic Four sequel.
Related: The Fantastic Four Already Exist In The MCU – Phase 5 Theory Explained
While chatting with Andy Cohen on his Sirius XM show Radio Andy, Bell briefly touched on his stint in the new Fantastic Four. He reminisced about its terrible Rotten Tomatoes score and called the film both "ill-fated" and a "disaster." When Cohen tried to put a positive spin on the actor's comments, saying that considering the fact that it has a cast whose stars have risen considerably since the film came out it might be worth a rewatch, Bell warned him against it. Read the full quote below:
We made a film together, the ill-fated Fantastic Four reboot, which was famously a disaster. I think it has about a 9% rating on Rotten Tomatoes.
No, I don't think [it deserves a second look.] Save your money, save your time.
Cohen certainly has a point that the cast, who were all up-and-coming stars at the time, has certainly continued to make an impression on pop culture. Teller especially is having a banner year, starring in both the Godfather behind-the-scenes series The Offer and the big budget sequel Top Gun: Maverick. However, Mara has also gone on to success in the TV series Pose and A Teacher and Jordan pulled a Chris Evans, transitioning to the MCU proper with a memorable villainous role as Killmonger in Black Panther. Bell has also done well for himself, starring in the Oscar-nominated musical Rocketman in 2019. He is also currently in pre-production on a biopic where he will be playing Fred Astaire opposite Margaret Qualley as Ginger Rogers.
Thankfully, it seems like the Fantastic Four reboot didn't squander any of these stars' potential. However, given the fact that even Bell can admit it was a disaster, it doesn't seem worth a reappraisal any time soon. Marvel's upcoming MCU Fantastic Four film, which is being directed by Spider-Man: No Way Home's Jon Watts will hopefully also be able to wash the taste of that reboot out of viewers' mouths.

Next: Why Jessica Alba Nearly Quit Acting After Fantastic Four: Rise Of The Silver Surfer
Source: Radio Andy
Taika Waititi & His Family Stole Grapes From Sam Neill's Vineyard (Video)
About The Author

Brennan Klein
(858 Articles Published)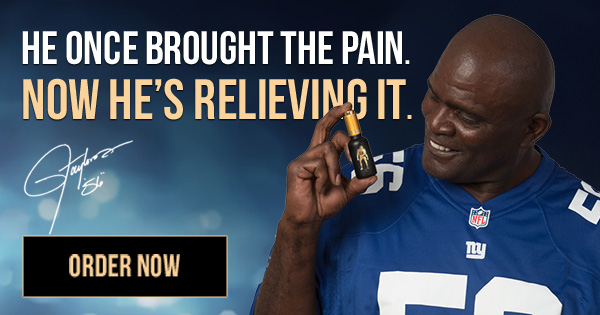 Brennan (he/him) is a senior writer at Screen Rant and a millennial who knows more about 80's slasher films than he has any right to. A former host of the Attack of the Queerwolf podcast, Brennan has been writing and podcasting about pop culture (especially horror films) for a decade.
Brennan's interests also include the Muppets, bubblegum pop from around the world, and reading (especially Jane Austen, Agatha Christie, the manga of Junji Ito, and novels of magical realism). His favorite film directors are Wes Craven and Pedro Almodóvar.
More From Brennan Klein