Jami Gertz has made a huge name for herself in the acting and business world. Here's a look at her net worth in 2022!
Twitter users are discussing Jami these days. The star's film from 1996, Twister, recently landed on iTunes, and her NBA team Atlanta Hawks is making big waves in the sports world as well.
Life has been pretty good for Jami these days. Here's a look at her career and how she became so wildly wealthy.
SEE: Does Tom Cruise really fly jets?
Photo by Allen Berezovsky/Getty Images
What is Jami Gertz's net worth?
According to the Celebrity Net Worth portal, Jami is worth $3 billion. She is the richest actor in the world in 2022.
The American, who had a highly successful career in the entertainment industry, is also a sports team owner.
Gangs of London | Series 2 Official Trailer
Both Jami and her billionaire husband, Anthony Ressler, are part owners of the Atlanta Hawks. The pair also owns a minority stake in the Milwaukee Brewers.
SEE: Who is Jana Kramer's ex-boyfriend Ian Schinelli?
How the actress became so rich
Even before marrying the LA-based billionaire, Jami had made a huge name for herself in the acting world.
A look at Jami's successful acting career
The Chicago native became a well-known actress after appearing in mega-hit 80s programs like Diff'rent Strokes, The Facts of Life, Square Pegs, Family Ties, and Dreams.
Her fame soon catapulted her to a movie career. In the mid-80s, she began appearing in films like Sixteen Candles, Less Than Zero, Solarbabies and The Lost Boys.
Despite making a huge amount of money from her acting career, Jami wanted more for herself.
Her next money move was to go to France and work as a scent designer for the fashion company, Lanvin. After honing her designing skills, Jami returned to acting and grabbed a recurring role in the television series E.R. as Dr Nina Pomerantz.

She then went on to star in films like Twister and Keeping Up with the Steins.
She isn't just a girl who married a rich man
In 1989, Jami married financier Anthony Ressler. The pair has been in a rock-solid marriage for 33 years now. They have three children together.
After their marriage, Tony co-founded the private equity firm Apollo Global Management and founded Ares Management in 1997. The two companies have assets worth over $300 billion and $136 billion respectively now.
While some might be compelled to think that a lot of Jami's wealth comes from marrying a rich man, that is not the case.
The actress previously told The Hollywood reporter: "Everyone thinks I married a rich guy. But I made more money — way more money — than Tony when I met him. I paid for our first house. I paid for our first vacation. I married him because I fell in love with him."
Jami is also a major business player in the NBA. She is the public face of the Atlanta Hawks, the team her billionaire husband bought in 2015 for $720 million. Anthony mostly does the backend work.
In 2018, the husband-wife duo built a 90,000-square-foot training complex and sports medicine centre on the Emory University campus. They've also been involved in the $192 million makeover of the former Philips Arena.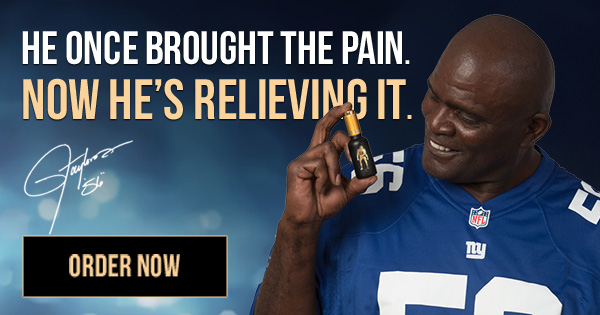 Before becoming the co-owner of a major league NBA team, Jami started her own production company, Lime Orchard Productions, in 2010.
"You reach an age and you slow down, and the jobs are a little hard to come by," she said. "So I decided to put money into a project of my own."
We must say, Jami's money moves have certainly paid off!
In other news, Ten items to bag from Costco's Memorial Day sale 2022